Michelle Lee Ahye
Ahye Admits to Arrest in Texas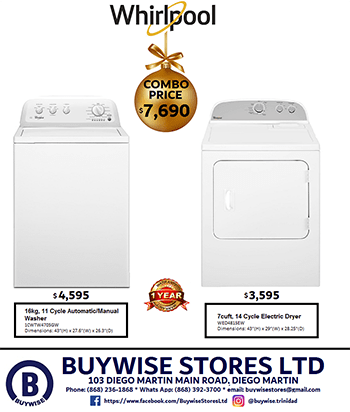 TRINIDAD AND TOBAGO track star Michelle Lee Ahye is confirming that she was arrested in Texas last month but no charges were laid against her.
This after her wife Chelesa Renee shared on her now deactivated Instagram account what appeared to be a mugshot of Ahye. There was a caption that read: "Just because I have time today." (Some comments deleted.) I pray God gives me the strength to get through this time in my life. I don't regret anything in my life but marrying you was most definitely one of them."
But in a Facebook post today, Ahye said while she was arrested no charges were laid against her. She expressed hurt and sadness over the incident and wished her wife Chelesa well in her future endeavours. She updated her fans saying that she was now in Europe and intends representing Trinidad and Tobago again.
Ahye and Renee were married in May 2018 in the United States.
In April, Ahye won the gold in the 100-metre finals in the Commonwealth Games at the Gold Coast in Australia.