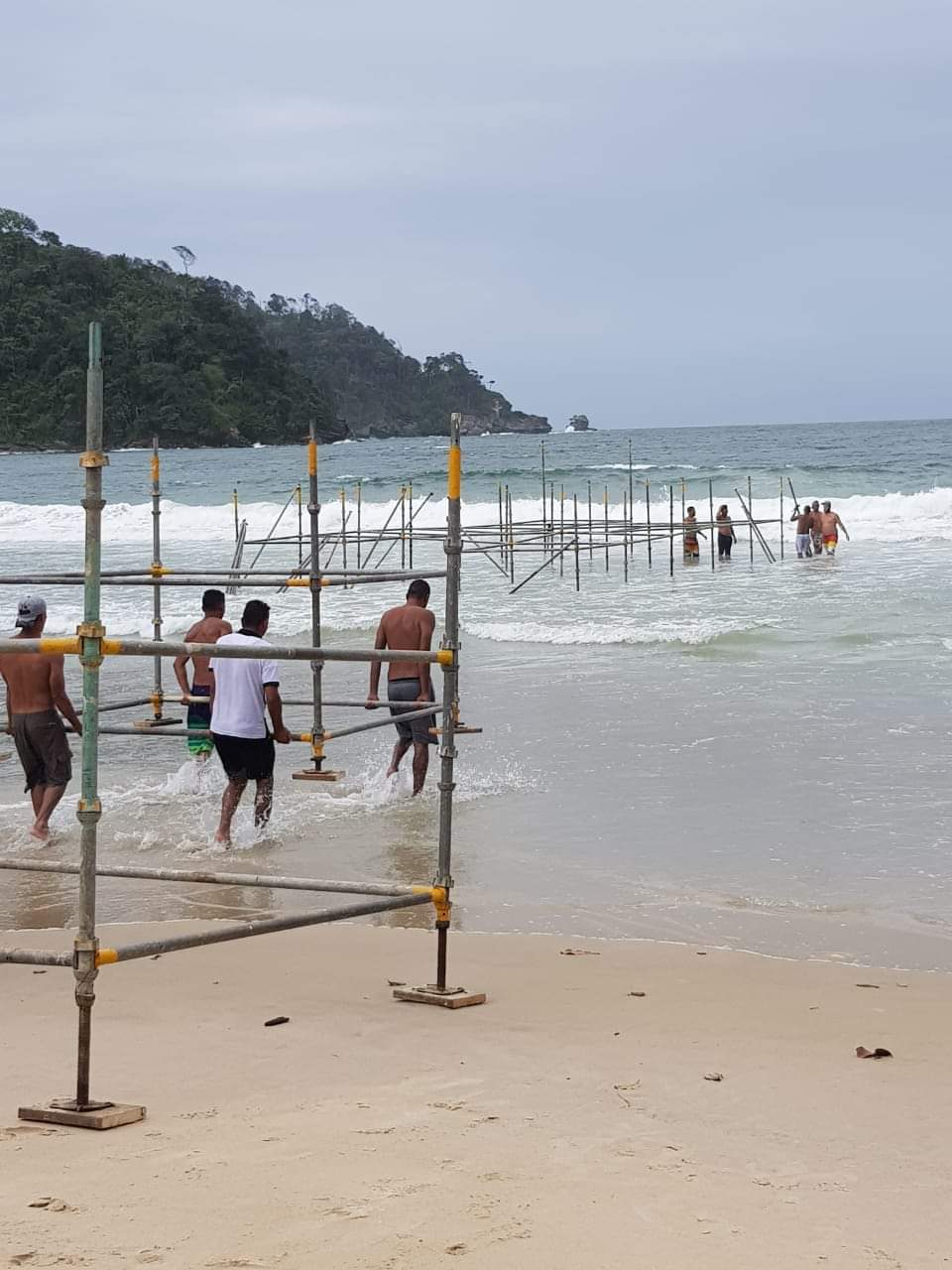 Agriculture Minister: No Permission to Build Carnival Fete Stage on Seabed
February 16, 2020
20

3 minutes read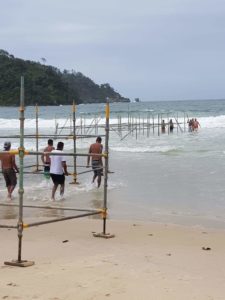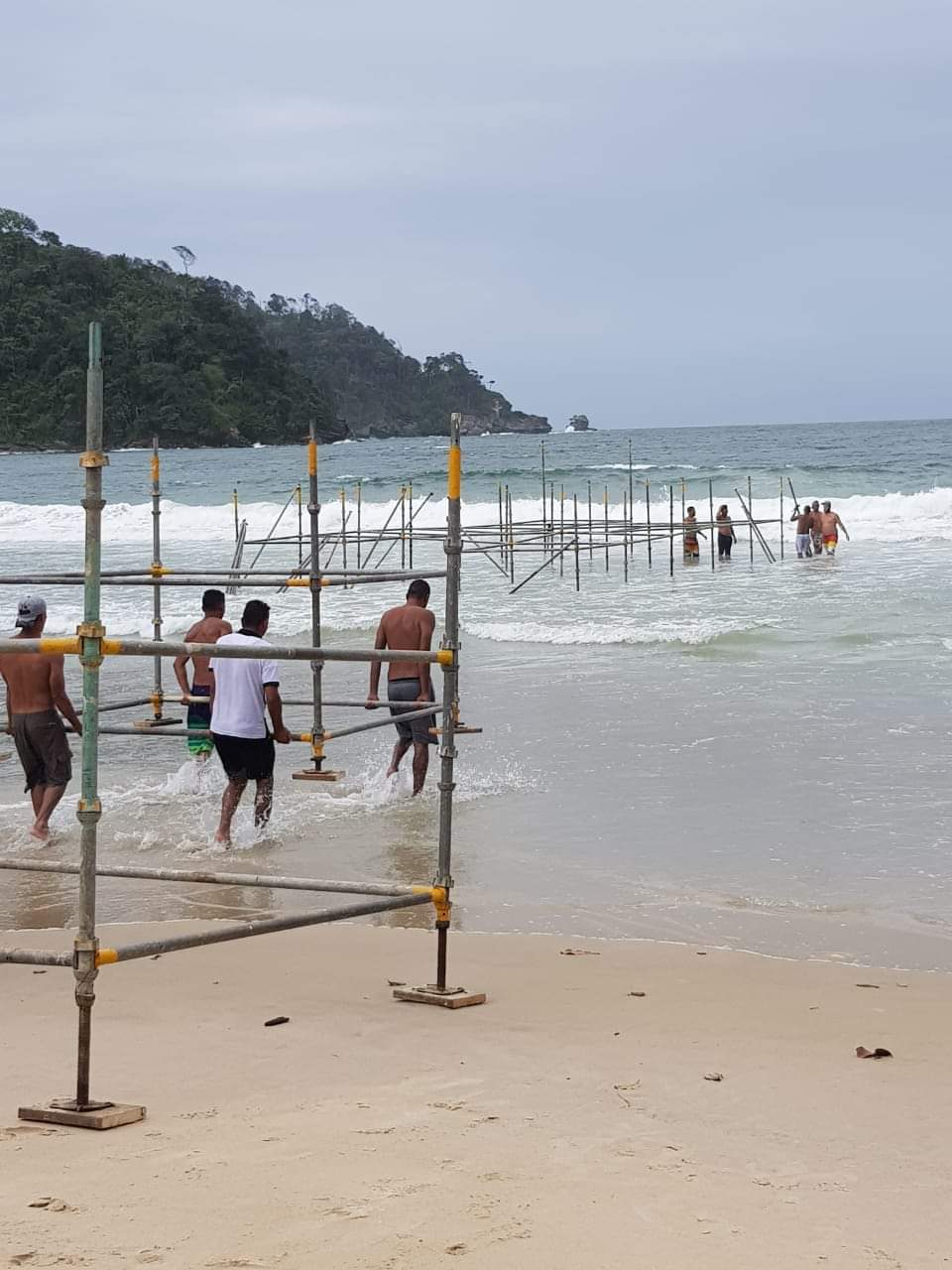 MINISTER of Agriculture, Land and Fisheries Clarence Rambharat says he has refused permission for the construction of a stage for a Carnival fete on the seabed in Maracas Bay.
This as the Urban Development Corporation of Trinidad and Tobago and the Fire Service also said no to having the stage constructed on the sea bed.
Karukera One Love (KOL), an international company that promotes Caribbean culture and music throughout the French West Indies and Europe, is hosting its 2020 festival on Maracas Bay on February 21.
On Friday, KOL told local media that it had received permission from all appropriate registry agencies – the police, fire services and the Commissioner of State Lands – to build the stage.
But in a Facebook post on Sunday, Rambharat said he he had instructed the Commissioner of State Lands to refuse such permission.
Rambharat posted: "Having requested from the Commissioner of State Lands a report on the construction of a Carnival fete stage on the Maracas seabed, I have instructed the Commissioner in writing that no such construction should be permitted and any support given to the construction must be rescinded.
"The basis of my instruction was stated and this follows my oral instruction to that effect on January 30, 2020 when I heard informally of the plans of the event promoter."