AG: Cambridge Analytica Whistleblower May Appear Before TT Parliament
July 26, 2019

3 minutes read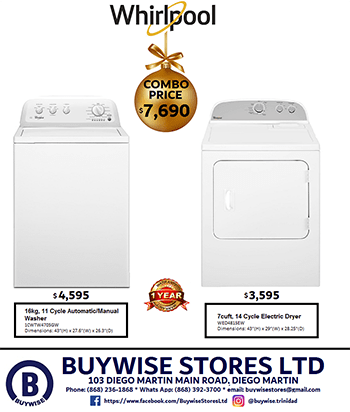 THE whistleblower in the Cambridge Analytica (CA) scandal that alleged the data of 87 million Facebook users was obtained for political purposes during the 2016 US presidential elections could appear before Trinidad and Tobago's Parliament.
This was revealed yesterday by Attorney General Faris Al-Rawi who said Christopher Wylie's attorneys has indicated his willingness to help TT identify the culprits in the CA data matter.
Al-Rawi was speaking at the post cabinet news conference.
He said a Parliamentary team, headed by Fitzgerald Hinds, was dealing with the CA matter and for the past 18 months, the Government's attorneys have been in touch with Wylie's legal team.
Wylie has alleged that Aggregate IQ, a company set up alongside CA, in 2013 worked for a former national security minister on a project that attempted to harvest browsing data of the TT population.
Former prime minister Kamla Persad-Bissessar has said that her party the United National Congress was not involved.