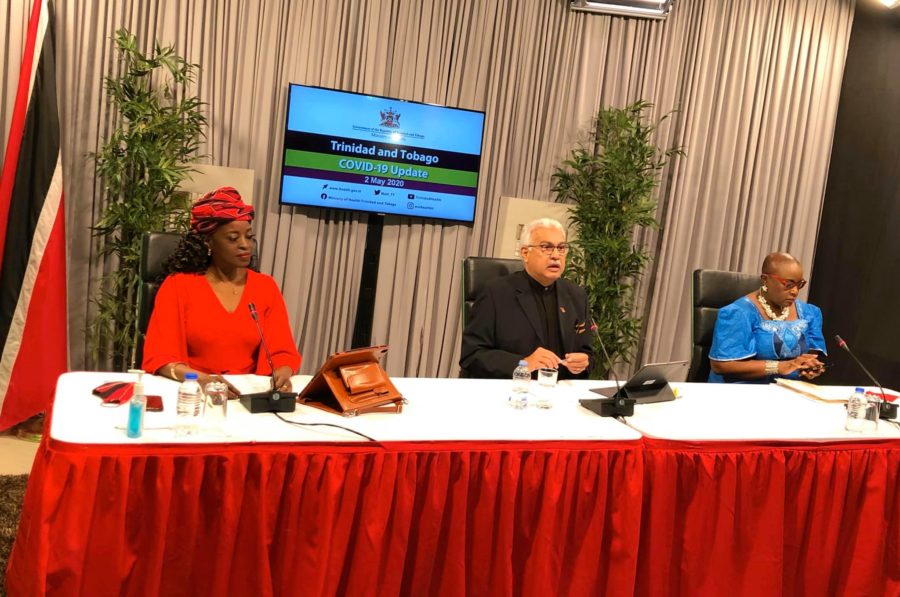 $85M Spent on Social Services to Fight Covid-19
May 2, 2020
13

2 minutes read
MORE than $85 million have been spent in social services to provide relief to for 92,000 people during this period of Covid-19 lockdown.
This was revealed by Minister of Social Development and Family Services Camille Robinson-Regis at the virtual news conference of Saturday.
She said her ministry has touched the lives of more than 278,274 persons.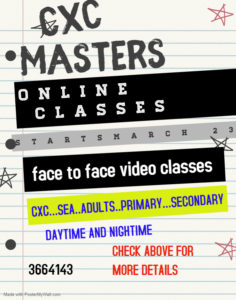 Robinson-Regis said the $85 million was sent to fund temporary food support to existing school feeding beneficiaries and temporary food support to households whose children receive meals under the School Feeding Programme but who do not have a permanent food card: $510 per month for a three-month period.
She said 19,992 food support cards were delivered to MPs to distribute to parents and guardians.
Expenditure to date of this initiative is $30,587,760.
Robinson-Regis said these temporary cards will only be given to children registered for school feeding and if parents or guardians were already in possession of a permanent food card, they would not be eligible for the temporary ones.
She also noted food support for existing beneficiaries – $150 top up for households up to 3 persons; $300 for households with three to five persons; and $450 for households with six or more persons. Expenditure to date of this initiative is $17,144,100, the minister said.