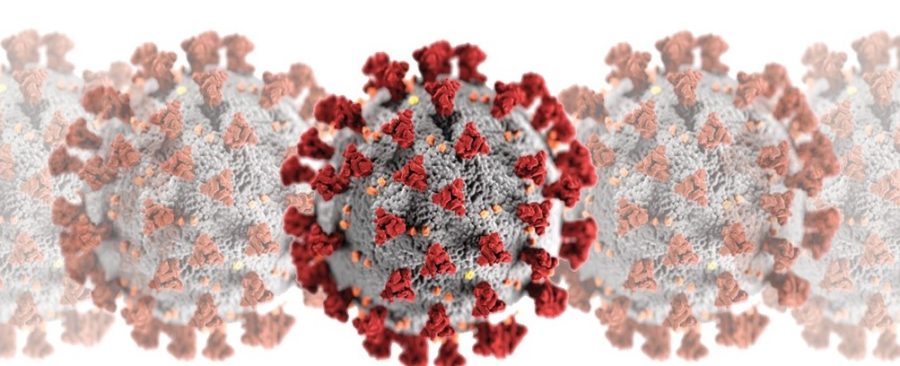 80 Covid-19 Cases in 18 Days in TT
August 7, 2020

3 minutes read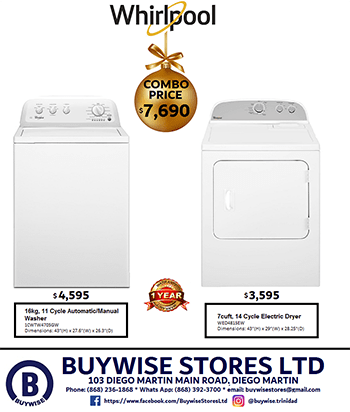 By Pamela Ramcharan
IN the last 18 days, Trinidad and Tobago has recorded 80 new Covid-19 positive cases.
In the Health Ministry's clinical update on Friday, it stated that seven infections were confirmed overnight, three of which were contacts of Covid-19 patients.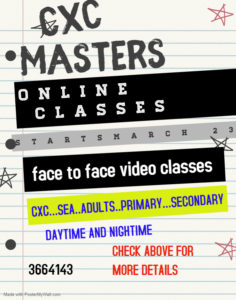 The four remaining cases were pending epidemiological investigation.
The total number of Covid-19 positive cases is now up to 217, the ministry stated.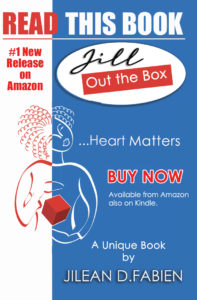 There are 67 patients still at hospital with the seven new cases joining that group today.
That would bring the total number of hospitalized patients to 74.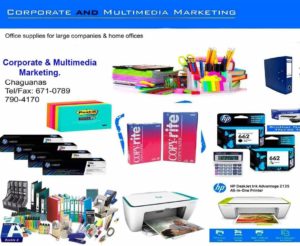 Since the first case of Covid-19 was recorded in March, the Caribbean Public Health Agency (CARPHA) and the UWI site have tested 9,980 samples.
A total of 8,394 unique patient tests and 1,586 repeated tests have also been done.
---
This is a paid political advertisement