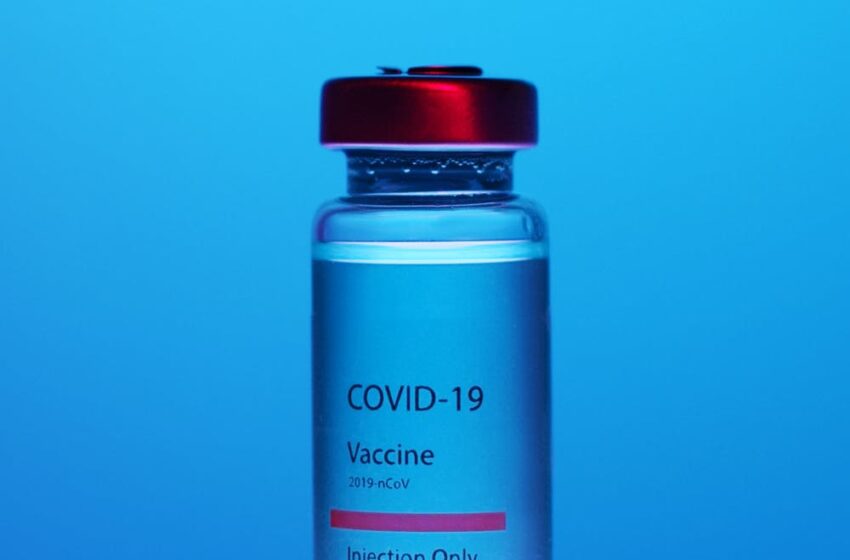 780M Vaccines Globally But Covid-19 Still Spreads
April 13, 2021
113

2 minutes read
By Sue-Ann Wayow
MORE than 780 million doses of the Covid-19 vaccine have been administered globally but yet still there is no sign of a reduction in the spread of the deadly virus.
On Monday, at a press conference, World Health Organisation (WHO) head Dr Tedros Ghebreyesus said the virus cases and deaths were still increasing at a rapid rate.

He said, "We have now seen seven consecutive weeks of increasing cases, and four weeks of increasing deaths. Last week was the fourth-highest number of cases in a single week so far. This is despite the fact that more than 780 million doses of vaccine have now been administered globally.
"This disease is not flu. Young, healthy people have died. And we still don't fully understand the long-term consequences of infection for those who survive."
However, Dr Ghebreyesus indicated that with strict adherence to health protocols along with equitable vaccination, the pandemic can be controlled "in a matter of months."