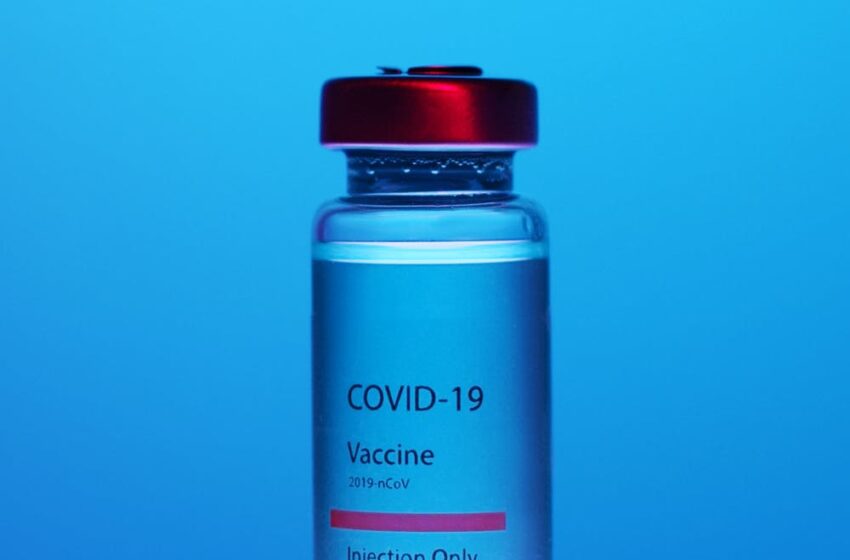 6,800 Vaccines Administered in Tobago
June 10, 2021
46

3 minutes read
TOBAGO has distributed 6,832 first doses of AstraZeneca and Sinopharm vaccines.
And the number of second doses was 404.
These figures were revealed by General Manager of Primary Care at the Tobago Regional Health Authority (​TRHA) Dr Roxanne Mitchell  during the Tobago Division of Health, Wellness and Family Development virtual presser on Thursday.
She said 6% of those vaccinated received their second dose.
Dr Mitchell, who also announced the use of the Magdalena Grand Resort as a vaccination site  said, "With the rollout of the Sinopharm vaccines, we're averaging 100 patients a day with the delivery of these vaccines, which will be set up by next week."
This weekend, the Magdalena resort will be used to vaccinate persons in the tourism and construction sectors only and Dr Mitchell thanked the management and staff at the hotel for the initiative.
She revealed that total number of vaccines administered through the vaccination drive on the island.
Dr. Mitchell said, "So far, we have delivered 7,235 shots beginning in February and March with 114 persons receiving their first dose and continuing the public drive on April 6. The daily average of vaccines delivered in April was 154 per day, with 19 vaccination days."
In addition, there was a total of 138 shots per day in May which utilised 16 days for vaccination, she said.
Dr Mitchell said that for the June there were six vaccination days with an average of  313 persons per day.
So far, 10,759 persons had pre-registered for the vaccine, she said.
Dr Mitchell added that this showed the interest in Sinopharm vaccine has increased significantly.
In relation to vaccination of health care workers, Dr Mitchell said from February to March, 144 were vaccinated, 242 in April, 168 in May and 87 in June.
"The Scarborough, Canaan and Roxborough Health Centers are currently administering the Sinopharn from 8am to 12 noon; while the AstraZeneca is administered in the afternoon by appointments only," Dr Mitchell said.
"Vaccinations are continued by appointments only." she said.