6 Illegal Venezuelans to be Deported Soon
December 16, 2020
0

2 minutes read
SIX illegal Venezuelans including a child were held in Siparia on Tuesday.
They were held following a routine patrol in the Siparia district and are expected to be repatriated back to Venezuela soon.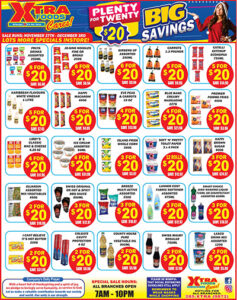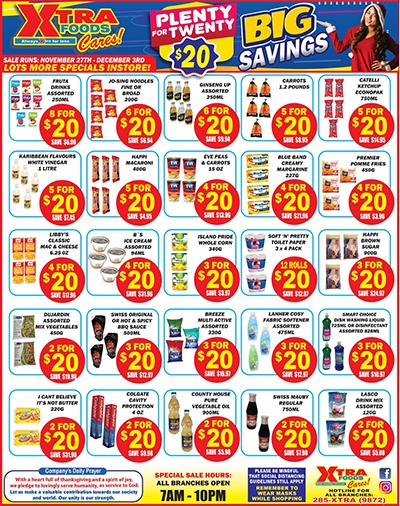 Police reported that at 11.15 am, officers attached to the South-Western Division Task Force (SWDTF) were on mobile patrol along the S S Erin Road, Siparia, in the vicinity of China Gardens, when they observed a silver Toyota Corolla at the side of the roadway with a number of persons exiting the vehicle.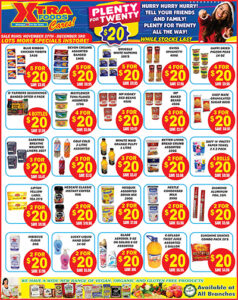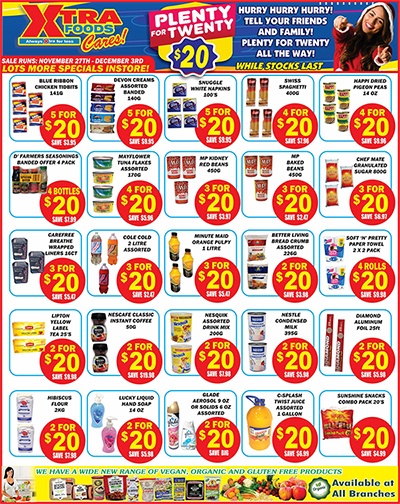 The officers intercepted the group and discovered the Venezuelans – four males, a female and a child. All six, including the driver, a 39-year-old citizen of Trinidad and Tobago, was detained. The group was taken to be medically examined and quarantined before being handed over to immigration officials to be repatriated to their homeland.

And in separate incidents, SWDTF officers also proceeded to several areas within the Division and  they arrested a 25-year-old man for possession of marijuana and a 29-year-old man for an outstanding warrant. Officers also found a quantity of marijuana in an open lot at Thompson Trace, Quarry Village, Siparia. Investigations are continuing into these matters.