5,200 Exemptions Granted to T&T Nationals to Return Home
October 10, 2020
3

6 minutes read
By Sue-Ann Wayow
WHILE there may be a glimmer of hope to have more flights coming into the country by Christmas, Trinidad and Tobago borders remain closed and exemptions will continue to be given based on certain criteria.
During the media conference hosted by Prime Minister Dr Keith Rowley on Saturday, National Security Minister Stuart Young said that as at Oct 6, there were 5,284 exemptions granted to persons wanting to come into Trinidad and Tobago and 7,208 exemptions granted to persons leaving Trinidad and Tobago.
Young also warned against "mischief makers" who were offering fast solutions to obtaining exemptions and charging a fee.
Young said that for the period August 31 to Oct 6, 1,952 exemptions were granted to persons arriving in the country and 977 were allowed to leave the country.
Applications for exemptions for those returning have increased and all will carefully considered but only certain individuals will be given preference at this time he said.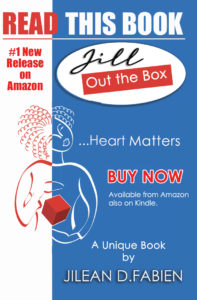 Young said due to more space being made available from the Ministry of Health, there were now 400 to 450 rooms to be used as State quarantine.
He said, "We have the list of where people have made applications. Our priority is to get back those persons who unfortunately due to this global pandemic found themselves stuck out all over the world from March of this year. In addition to these people who are applying, are people who have dual citizenship, person who were living away and now want to return to the domicile in Trinidad and Tobago, they are not the priority. The priority is on those who went out on short trips and expected to come back prior to March or around March and are still stuck and fortunately those numbers have dwindled, we have the statistics."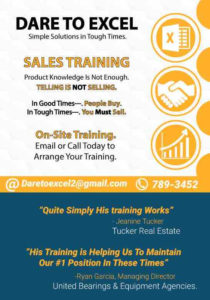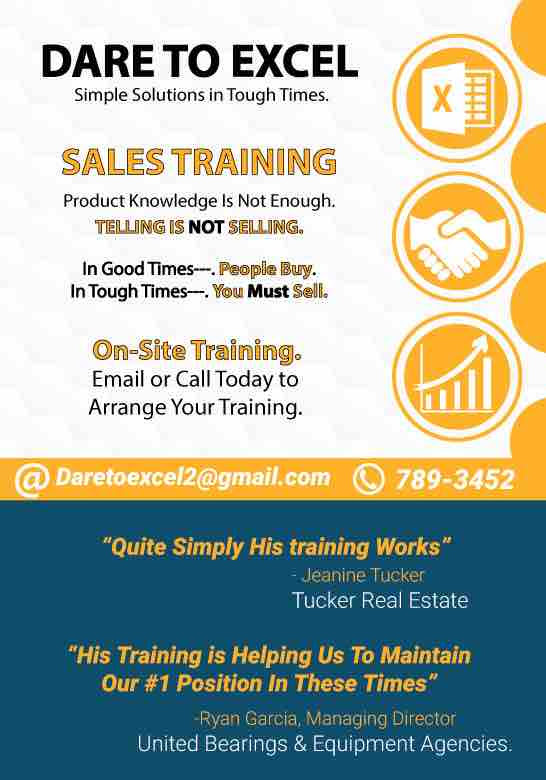 Young said, "We have a fairly stable rotation taking place, flights from the United States every ten days, rotating between New York and Miami. We have also been running a number of flights through our state airline Caribbean Airlines from Barbados, persons are making their way to Barbados and we are repatriating them back from Barbados. There have also been some flights from other countries, Jamaica and other countries where we have brought back other persons."
He announced flights for next week.
"What we are now doing, fortunately we have more facilities, we are speeding that process up. In this coming week, on Tuesday we have a flight from New York, Wednesday we have a flight from Toronto, Friday we have a flight from Barbados and  we are going to put on, within that ten–day period, a shorter period, another flight from the US."
Dr Rowley added that as long as borders were closed there will be a large number of people wanting to come into the country especially at Christmastime.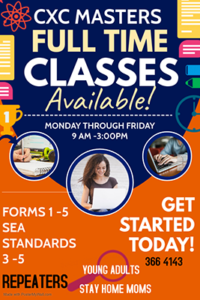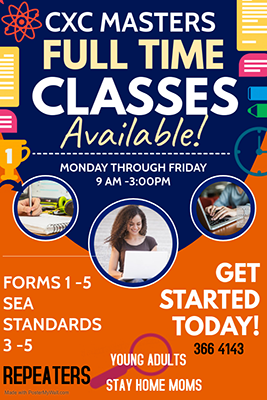 "As long as the borders are closed, there is going to be a stream of people wanting to come in and taxing the exemption system, so you could imagine if that system is still in existence getting down to Christmas, I am absolutely sure, that there will be  a large number of Trinidad and Tobago citizens  who are normally outside who would want to come home, if only for Christmas. They have not seen their family for a long time."
He added, "In many instances as well, circumstances abroad are as such that it is having a push effect and some of our citizens who normally would have been spending their time in countries outside of Trinidad and Tobago. Any country, it does not have to be one particular country. Where numbers are larger, more persons want to come to us."
Dr Rowley said, " We are hoping that the first break that is going to happen in this situation  is when we are able to begin cautiously to have scheduled flights but we cannot have that right now because we are still as a matter of policy maintaining control through quarantine, both state quarantine and home quarantine."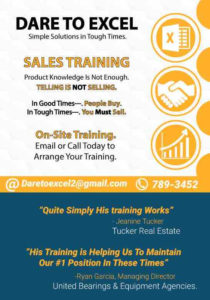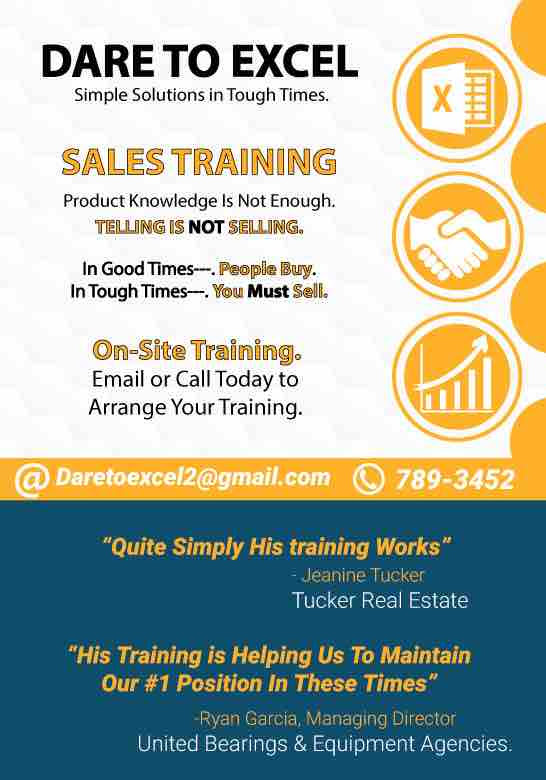 He reminded the public that there were some 330,000 persons outside of Trinidad and Tobago who regard this country as home with the majority from the United States, the most affected country globally by Covid-19.
He emphasised that the measures implemented were to prevent the spread of the virus and not stop the movement of people.
Dr Rowley said the government was looking toward having scheduled flights but did not give a definite timeframe as to when those will start.