The Minister of Health greets Athena Yee Kon Chung the mother of the second baby born on Christmas Day at 1. 50am at the Port of Spain General Hospital
5 Christmas Babies for T&T
December 27, 2022

5 minutes read
By Sue-Ann Wayow
AS customary, babies born on Christmas Day were paid a special visit by state officials.
On Monday, Tobago House of Assembly (THA) Minority Leader Kelvon Morris, along with Minority Councilor Petal Benoit, visited the maternity ward of the Scarborough General Hospital to congratulate Shelly Ann O'Neil on the delivery of her baby girl on Christmas Day.
O'Neil, of Mt St George, Tobago, gave birth to her daughter Sweden-Mae at 5.01 am on Christmas morning.
Morris and Benoit also presented the mother with a hamper courtesy the Minority Council.
And for the first time in two years Minister of Health, Terrence Deyalsingh, visited the maternity wards of the Port-of-Spain General Hospital and the Mt Hope Women's Hospital to celebrate the births of babies born on Christmas Day.  
A press release by the Ministry of Health stated that during the visits, the minister was accompanied by the CEO of the North West Regional Health Authority (NWRHA) and the Chairman and CEO of the North Central Regional Health Authority (NCRHA), as he congratulated the mothers and delivered hampers in celebration of the births. 
The first baby girl born on Christmas Day to Annelys Zambrano at 12.25 am at the Eastern Regional Health Authority.
At the NWRHA, Athena Yee Kon Chung welcomed her baby girl at 1.50 am.
In the South West Regional Health Authority (SWRHA), Mya Baldeo also gave birth to a baby girl at 2.47 am.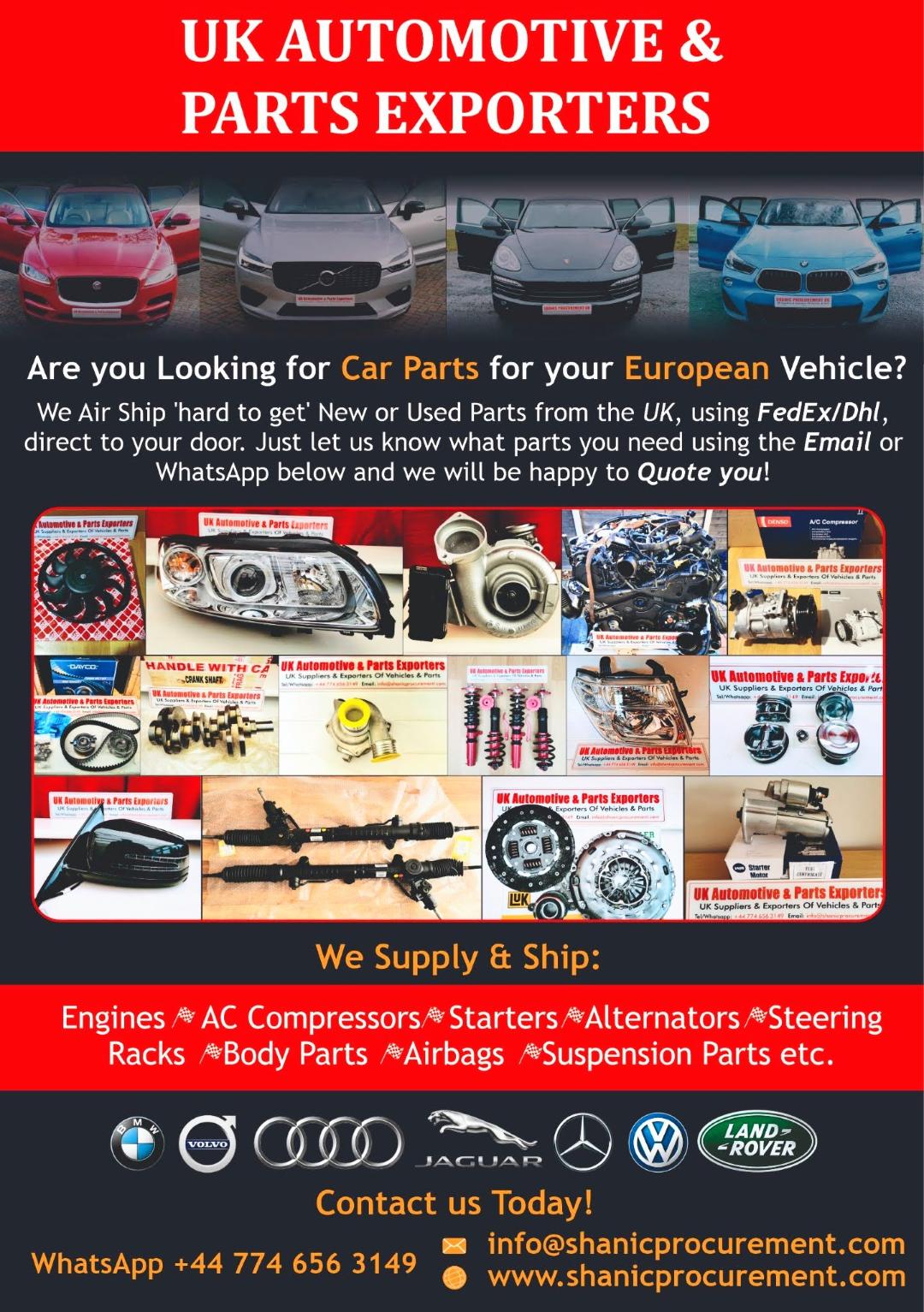 And Alisha Mohammed Lakicharan at the Mt Hope Women's Hospital gave birth to her baby at 3.45am.
The minister also paid a Christmas courtesy call to the doctors and nurses on duty where he distributed treats and thanked them for their continued commitment, sacrifice and high degree of professionalism.