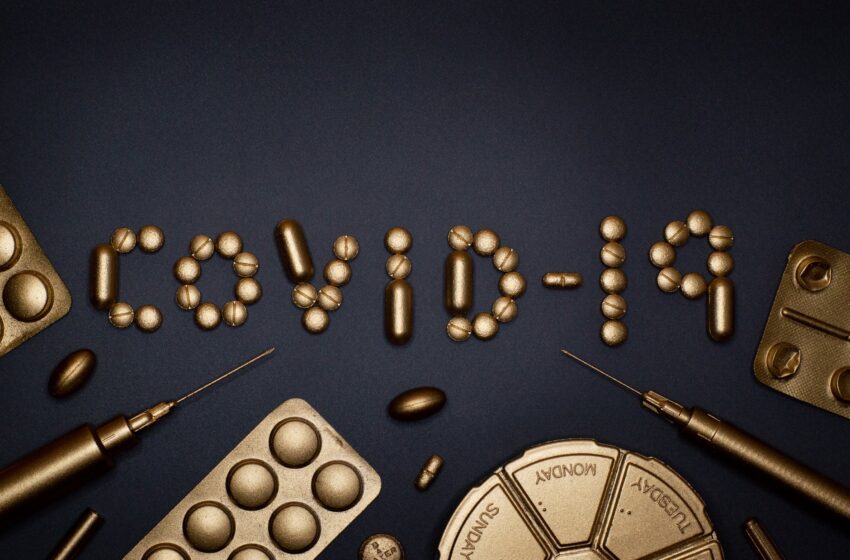 41 Students in Covid-19 Quarantine
November 24, 2021
318

2 minutes read
MINISTER of Health Terrence Deyalsingh reveals that 41 students have been in quarantine for Covid-19 during the period of November 15 to 19.
He was speaking at the Ministry of Health virtual presser on Wednesday.
Asked about the number of Covid-19 cases in schools that were opened last month for physical classes for forms four to six students, Deyalsingh said he was furnished with information from Minister of Education Nyan Gadsby-Dolly.
He said 84 people were in quarantine with 41 being students and 41 staff members.
Deyalsingh gave a breakdown by Education Districts:
Port of Spain – 2 positive and 7 pending;
Northeastern – 0 positive, 0 negative and 7 pending;
Caroni- 8 positive, 5 negative and 3 pending;
St Patrick- 2 positive, 0 negative and 3 pending;
Victoria- 6 positive, 0 negative and 2 pending;
Southeastern- 1 positive, 1 negative and 7 pending; and
St George East- 2 positive, 0 negative and 5 pending.
Deyalsingh said, "No student out of physical school to the knowledge of the Ministry of Education has been hospitalised."
He said during the week of November 7 to 13 there were 23 positive, 13 negative and 35 pending cases.