4 Women Held for Break-in at POS Store
January 1, 2021

2 minutes read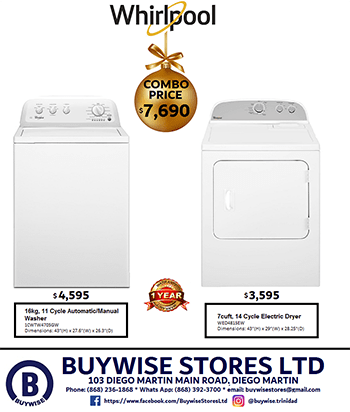 FOUR women and one man are arrested after they broke into a store in Port-of-Spain on Thursday.
Police reported that around 3.45 am, PC Andrews and a party of officers from the Inter Agency Task Force (IATF) were on mobile patrol in the Besson Street district, when they responded to a report of variety store break located at the corner of Queen and Charlotte Streets.
Checks were made at the location, where the officers observed several items scattered at the front of the store. The front gate of the store was partially opened and voices were heard coming from inside. The officers requested assistance and a complete search of the store was conducted.

Two women, ages 38 and 29, were found hiding on the eastern side of the store and were arrested.
Further information received led to the arrest of another female suspect, 29, at the corner of Charlotte Street and Independence Square.
Officers then proceeded to Nelson Street where they arrested another 23-year-old female suspect and a 24-year-old male suspect.

The suspects were found to be in possession of several items  believed to be items stolen from the store.
They were taken to the Central Police Station and  PC Chinpire of the CID Front Office is continuing enquiries.