Minister of Finance Colm Imbert
38,000 Applications for Salary Relief Grant
April 16, 2020

1 minute read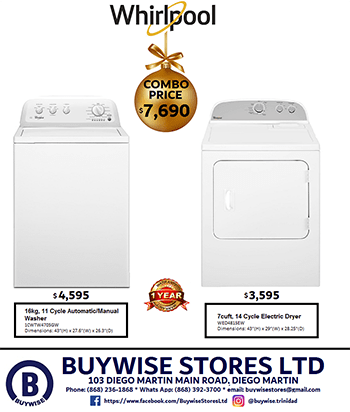 THERE were just over 38,000 applications submitted for the salary relief grant.
This was revealed by Finance Minister Colm Imbert at the post-Cabinet news conference on Thursday.
He said 4,161 of those applications were dropped off at TTPost boxes across the country.
Imbert said these boxes were for people who were applying and who were not IT savvy or had no internet access.
He said 34,000 applications were made online.