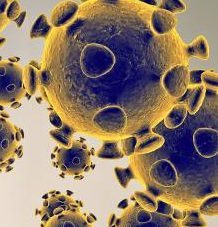 30,000 Passengers, Plane Crew Screened for Coronavirus in TT
February 6, 2020

1 minute read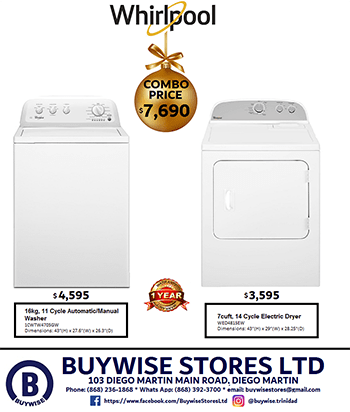 CLOSE to 30,000 passengers and airline crew members have been screen for the coronavirus in Trinidad and Tobago.
This according to a release from Ministry of Health.
In its weekly flu update, the ministry stated that 29,649 passengers and airline staff have been screened in 392 flights.
It stated that this was the information as of 6 a.m. on February 3 and that no one has been confirmed with the virus.
It also noted that as of January 31, there were 147 suspected cases of influenza with 82,843 vaccines being administered in the nationwide influenza vaccination drive.