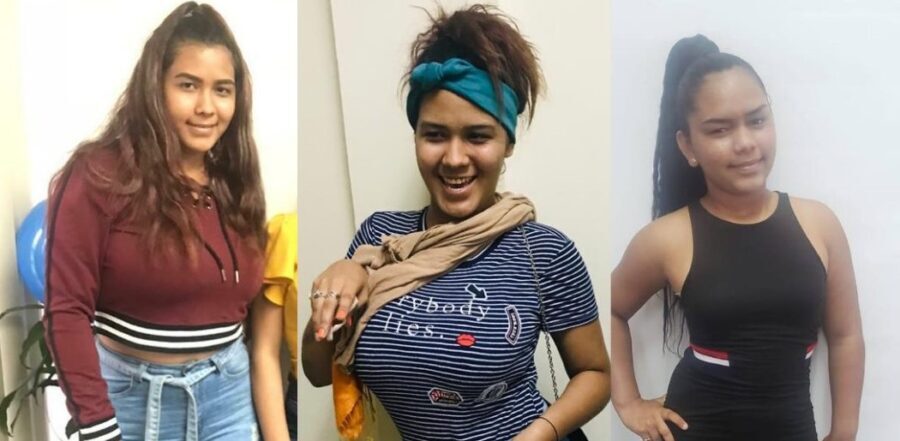 Police looking for these teenagers
3 Venezuelan Teens Break Quarantine
August 26, 2020

3 minutes read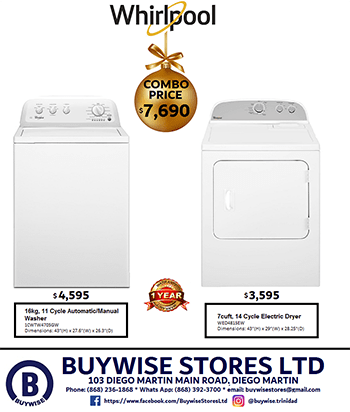 THREE female Venezuelan teenagers have broken quarantine and police are asking for assistance from the public in finding them.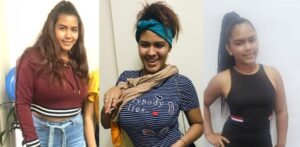 The Trinidad and Tobago Police Service (TTPS) stated that they were being housed in Canada Hall at the University of the West Indies in St Augustine.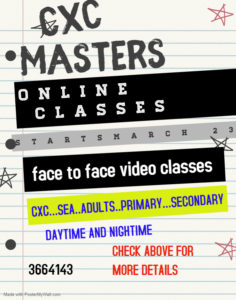 A nurse at the quarantine facility reported to St Joseph Police that between 8 am and noon on Tuesday, the minors, aged 14, 15 and 17, did not show up for breakfast.
Checks were made and they were missing.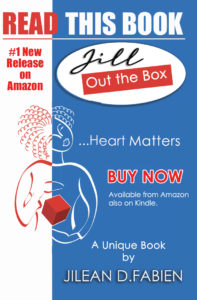 The TTPS is urging anyone with information on their whereabouts to call acting ACP Wendell Williams directly at 237-3428 or any hotline number: 999 or 555
Persons are also advised to make a report via the TTPS App or on its website.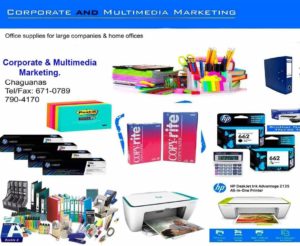 The TTPS stated the breach of quarantine was an offence and persons who have knowledge of the teens' whereabouts and were hiding them could be charged with aiding and abetting in an offence.
The teens were in quarantine due to the Covid-19 pandemic.