Annalee-Balmacoonsingh
3 Girls Missing
January 11, 2020
56

2 minutes read
POLICE are seeking the public's assistance in finding three missing girls.
Two of them have gone missing from the St Jude Home for Girls, Belmont.
They are 17-year-old Annalee Balmacoonsingh and 15- year-old Nisha Gopie who last seen on Friday.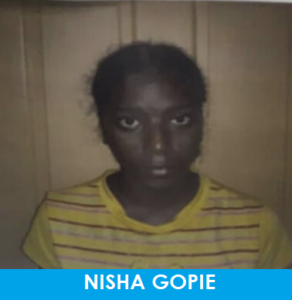 Also missing is Sarah Castellano,15, of Pinto Road Arima. She was last seen on Quesnel Street, Arima also on Friday.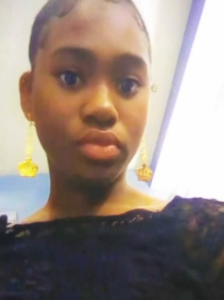 Anyone with information about these missing teenagers can call 999, 555, 911, 800-TIPS or any police station or text/WhatsApp 482-GARY or report via the TTPS App.