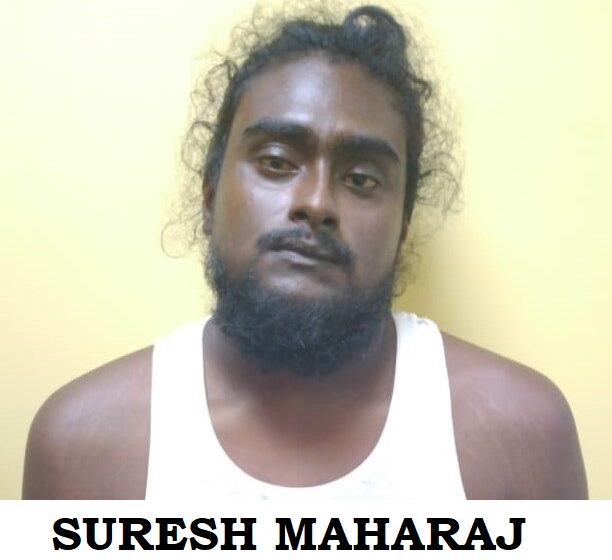 3 Charged Under Anti-Gang Law
October 9, 2020
0

3 minutes read
THREE men – two from Balandra and one of Cedros –  have been charged under the anti-gang legislation.
Keston Hall, 27,  and Suresh Maharaj, 26, both of Balandra, were arrested and charged with supporting a gang.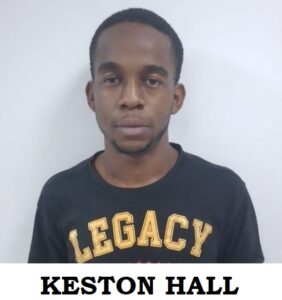 And Daineam Schneider, 30, of Cedros, was arrested and charged with being a gang leader, under the Anti-Gang Act No 1 of 2018.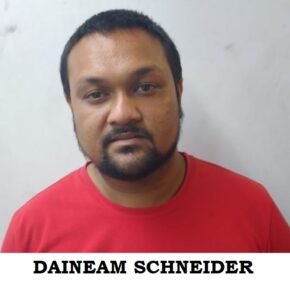 They were held during a simultaneous anti-crime exercise held throughout Trinidad by the Northern Division Gang Unit and officers of Northern Division, on October 6, 2020, the Trinidad and Tobago Police Service (TTPS) stated in a release on Friday.
It stated that the three were also charged with trafficking in marijuana.
They were initially arrested and charged with possession of marijuana for trafficking, when officers of the Northern Division Gang Unit intercepted a vehicle in which with three men were occupants on September 12, 2019 in Arouca, and upon searching the vehicle found 16.1 kilogrammes of marijuana.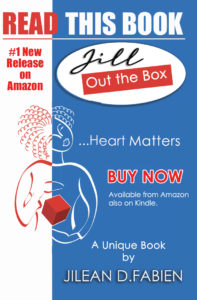 The men then appeared in the Arima Magistrates' Court to answer to the charges, however, the Northern Division Gang Unit along with another agency continued enquiries and pertinent information was received and investigations were done throughout Trinidad and Tobago, which led to several persons being interviewed and the eventual arrest of the three suspects on gang-related charges.
Cpl Stevenson and the Northern Division Gang Unit are continuing enquiries.