25 New Municipal Police for Sando After Student and Nurse Attacked
August 2, 2019

2 minutes read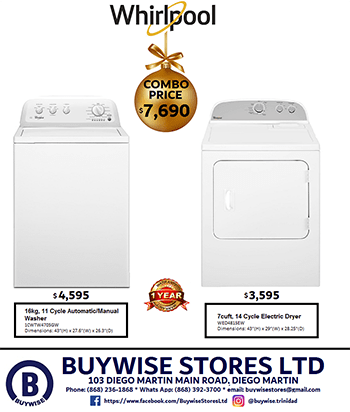 SAN FERNANDO – TWENTY-five police officers will be added to the municipal police department in the city of San Fernando after a nurse and a student were attacked by homeless people on Lord Harris Promenade.
San Fernando Mayor Junia Regrello made the announcement at Wednesday's statutory meeting of the city corporation.
Regrello said the homeless are uncontrollable and are often under the influence of alcohol.
He said the officers will complement the 49 others in the department and will assist with the prevention of illegal vending and monitor the main shopping areas and the homeless.
Regrello said a homeless shelter on King's Wharf will not only feed and clothe the homeless but to help in their rehabilitation.
This addition to the municipal police comes after a student was attacked by a homeless person near to the San Fernando Boys' RC School and a nurse robbed opposite the St. Paul's Anglican Church after a late shift at the San Fernando General Hospital.
Regrello said the nurse's attacker used the cover of trees on the promenade to carry out his attack.
He said the trees have since been removed not only because of the incident but because the roots were damaging the promenade.