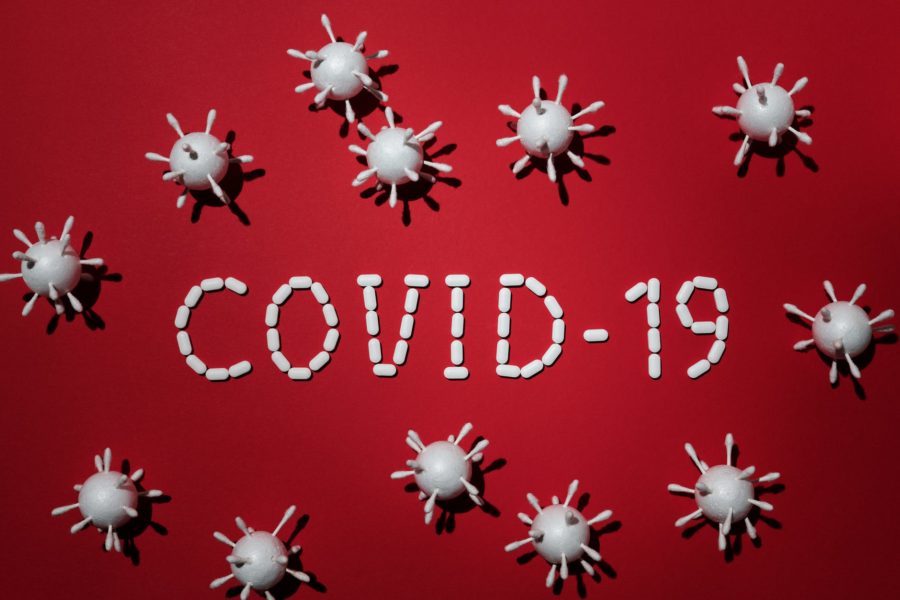 21 New Covid Cases, 1 in Tobago
January 10, 2021
24

1 minute read
THE Ministry of Health is reporting 21 new Covid-19 cases on Sunday.
In its latest release it stated that one of the new cases is from Tobago.
The ministry stated that the positive cases were from samples taken during the period January 7 and 9.
One death was reported on Saturday with the total in that category now 128.
See below:
Total people tested: 74, 912 (33,346 of these were tested at private facilities)
New cases: 21
Active cases: 280
Patients recovered: 6,857
Total positive cases: 7,245
Deaths: 128
Patients in hospital: 23
Patients in step-down Facilities: 16
Patients in state quarantine: 348
Patients in home isolation: 220