APPROXIMATELY 200 allegedly undocumented Venezuelans partying at a bar in St James have been detained.
They were arrested on Sunday during a joint exercise involving several law enforcement organisations including the army and the Immigration Division along the Western Main Road, St James.
Paid political advertisement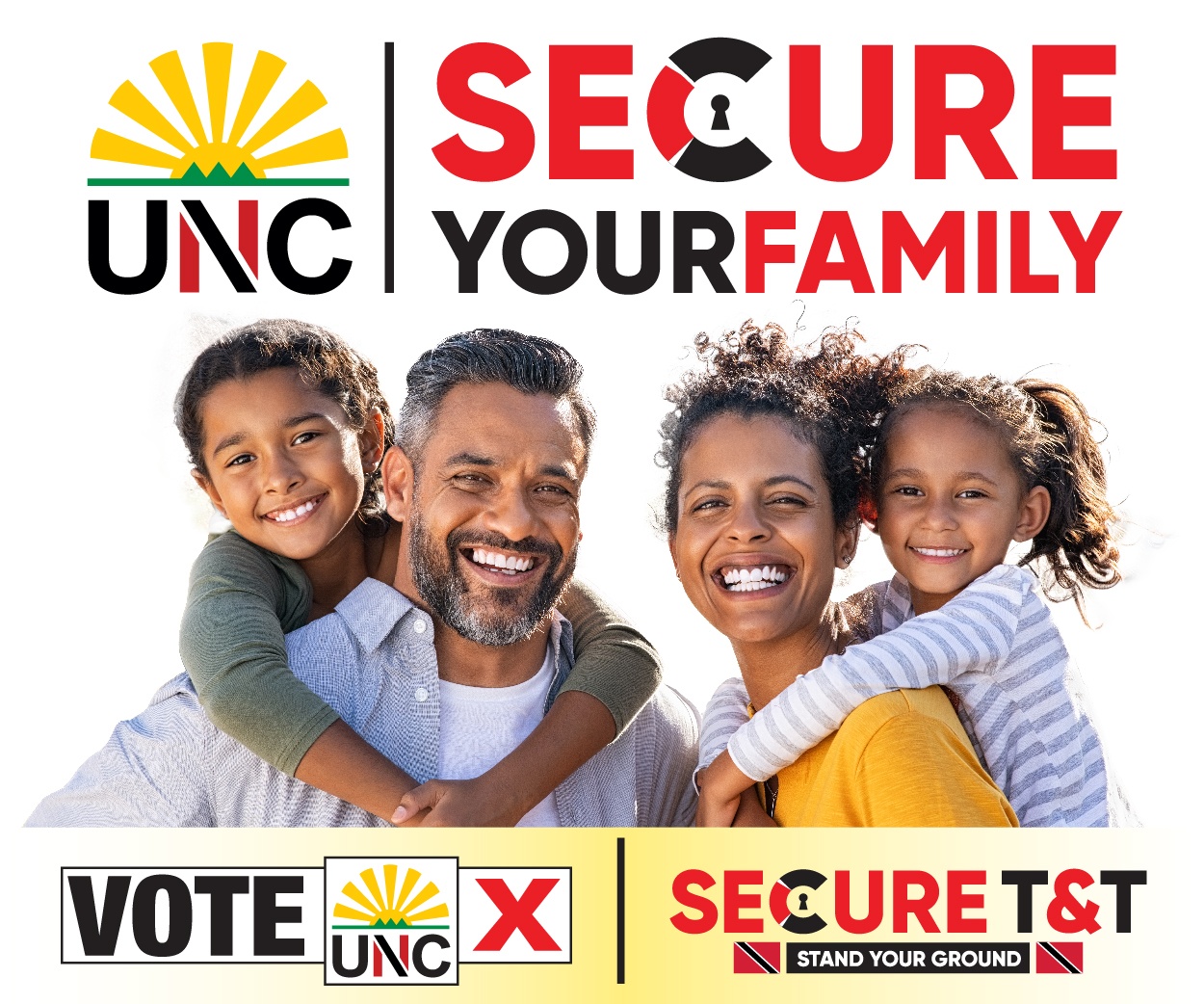 Reports are that the ages of the individuals were between 17 to 46 and included some men dressed as women.
The raid of the establishment took place from 1.20 am and lasted till about midday.
The exercise was spearheaded by Insp Davidson and Sgt Adams, sanctioned by ACP Maharaj and coordinated by Snr Supt Henry.