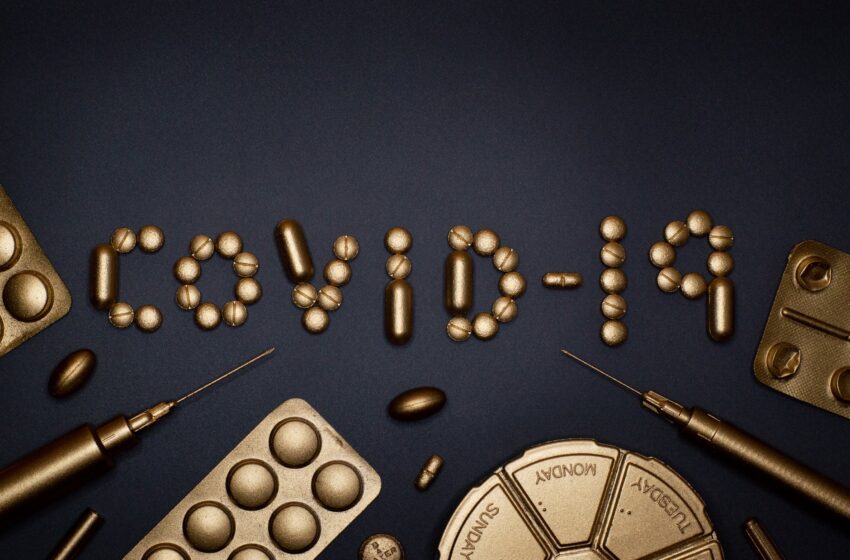 2 New Covid-19 Cases in Tobago
April 14, 2021
114

1 minute read
THERE are two new positive cases of Covid-19 in Tobago bringing the total number of active  cases on the island to 23.
This according to a from the Division of Health Wellness and Family Development, of the Tobago House of Assembly (THA) on Wednesday.
The division stated that the number of samples submitted to the Tobago Regional Health Authority and other local sites to test was 3758.
The number of samples that tested positive for the virus altogether has been 185.
The number of deaths in Tobago remains at two.
The division is again reminding the public to adhere to strict Covid-19 protocols to prevent the spread of the virus.