Marijuana found in greenhouse on Friday
$135,000 in Marijuana Trees Growing in Greenhouse
January 9, 2021

2 minutes read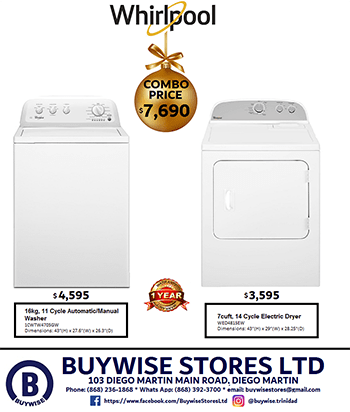 MARIJUANA trees growing in the bedroom of a house in Vistabella, San Fernando, were destroyed by police officers on Friday.
The trees have an estimated street value at $135,000.
Police reported that the trees were discovered in a makeshift greenhouse during an anti-crime exercise at around 9 am.
Based on information, officers proceed to the home of the 31-year-old man where a search was conducted for firearms and ammunition. During the search, the officers found two makeshift greenhouses, each measuring eight feet by eight feet in a bedroom.
The greenhouses were outfitted with individual oxygen and automated liquid fertilisation systems and filtration lighting. The makeshift greenhouses contained 18 fully-grown marijuana trees, and five sealed plastic marijuana packets. The man was arrested. PC Lewis is continuing investigations.
The exercise was coordinated by Snr. Supt. Lucia Winchester, Supt Carty, ASP Ramdass and supervised Insp. Phillip and included Sgts Williams, Wilkinson, Mohammed, and Cpl. Bacchus.
The trees were destroyed by officers of the Southern Division Criminal Investigation Department, Crime Scene Investigative Unit, (CSI) Southern Division Task Force (SDTF) and the Canine Unit.