12-year-old Girl Missing
December 8, 2019

1 minute read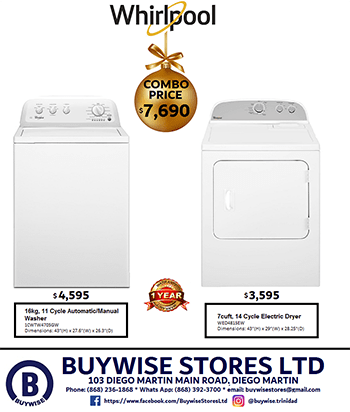 POLICE are asking for assistance in locating a 12-year-old girl.
Cecilia Mathison, 12, was last seen leaving her home in Fyzabad on Thursday (December 5).
Anyone with information on her whereabouts can call 999, 555, 911, 800-TIPS or any police station or text/WhatsApp 482-GARY or report via the TTPS App.