Air Guard Corporal Shot Dead
September 18, 2020

2 minutes read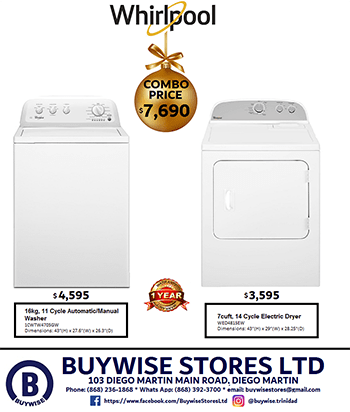 A CORPORAL with the Trinidad and Tobago Air Guard has been shot dead.
Police reported that Sowande Moren, 33 was at the home of a friend at   Escallier Terrace,Gonzales, Belmont when the shooting occurred at around 12:10 am on Friday.
Moren whose address was Saddle Road, Maraval went to visit his female friend following an argument the day before.
Police reported that while both were in the gallery of the house, the friend heard loud explosions, ran inside to safety and called the police.
Upon arrival at the location, police found Moren seated on a chair in the gallery suffering from what appeared to be gunshot wounds to his chest and face. He was taken to the Port-of-Spain General Hospital but succumbed to his injuries while undergoing medical treatment. He was pronounced dead at around 12.50 am.
His vehicle was photographed and wrecked to the Belmont Police Station for safekeeping.