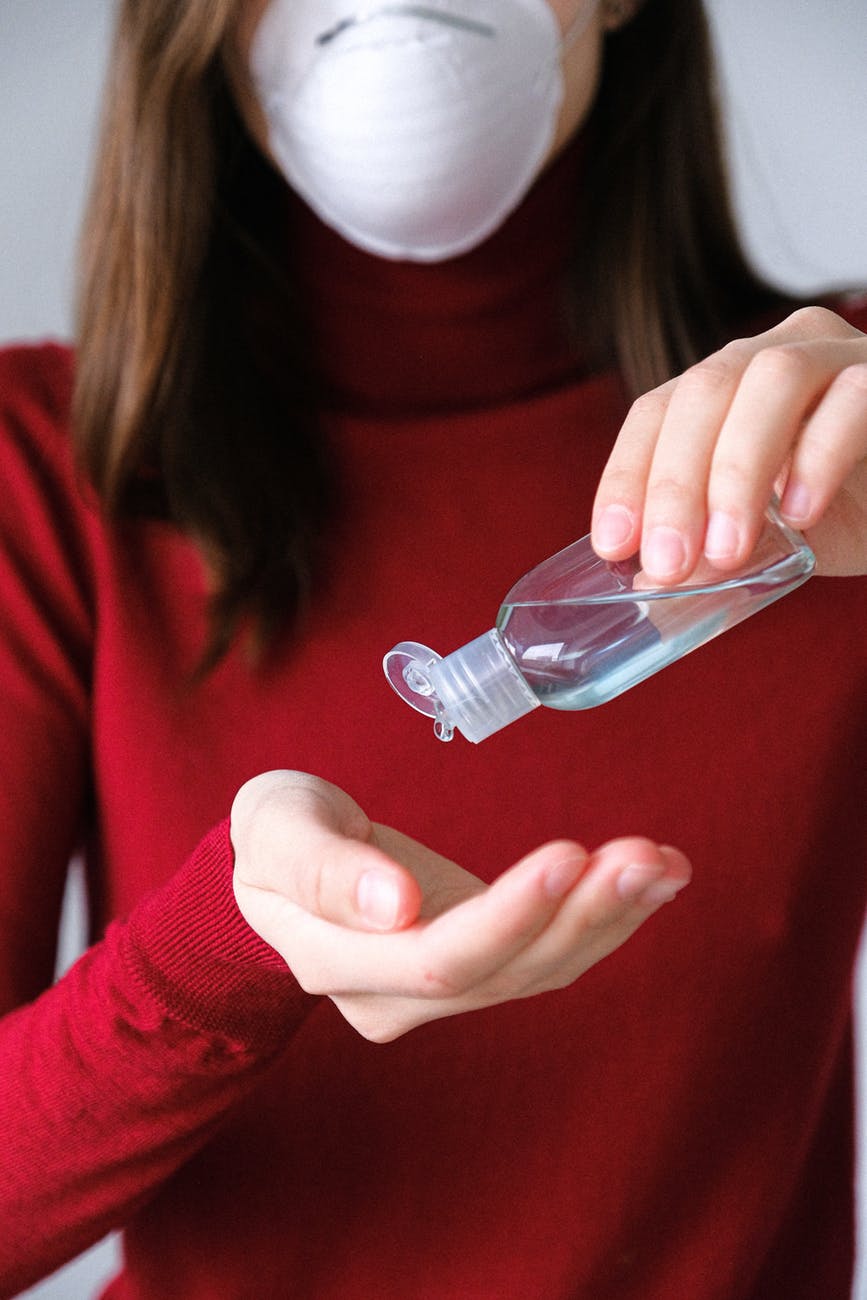 1,007 People Tested for Covid-19 in TT
April 11, 2020

1 minute read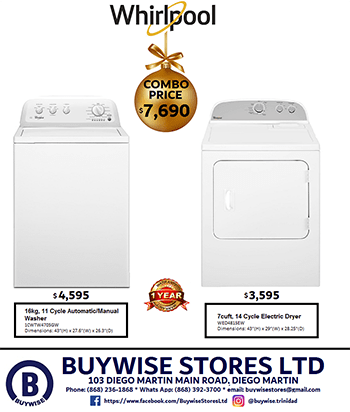 THERE have been 1,007 people tested for Covid-19 in Trinidad and Tobago.
This was revealed by Health Minister Terrence Deyalsingh at a virtual press conference on Saturday.
He said as of Saturday afternoon, there 1,090 samples tested with 109 positive cases.
Deyalsingh said over the last four days 213 tests were conducted.
He said four people have been discharged with four deaths.
Deyalsingh said from Tuesday selected health centres would also be doing the testing to get a clear idea of what other types of virus the public may be contracting – H1N1, Influenza B and Covid-19.
He said this type of active sampling was done under international health protocols.