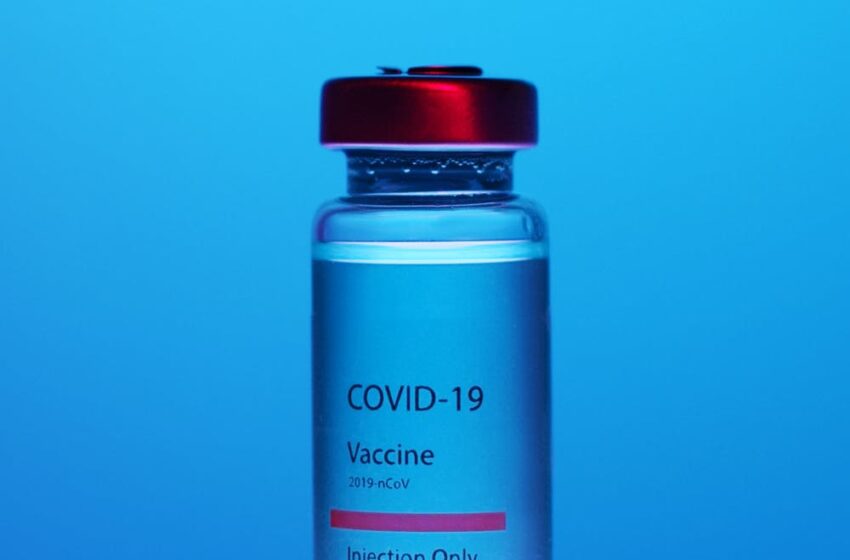 100 Health Workers the First to Get Covid-19 Vaccine in T&T
February 17, 2021

3 minutes read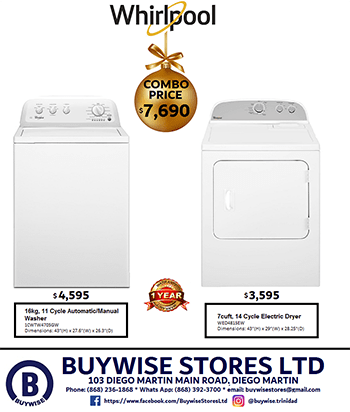 By Prior Beharry
ASH Wednesday 2021 has been described as "red-letter day" in Trinidad and Tobago as the first set of Covid-19 vaccines will be given to high-risk healthcare workers.
This according to Minister of Health Terrence Deyalsingh at a virtual media conference of his ministry on Wednesday, the day after what would have been two days of Carnival in T&T. The national festival was cancelled due to the Covid-19 pandemic.
He said that 2,000 AstraZeneca vaccines will be used to vaccinate 1,000 frontline healthcare workers since it was a two-dose injection.
The vaccines were given to Barbados  by India. Barbados distributed to other countries such as Guyana and T&T.
Deyalsingh said this vaccine has emergency-use approval by the World Health Organization (WHO) and will be given to the healthcare workers who have done yeoman service to T&T.
He said these workers were chosen to show the safety and efficacy of the vaccine and that there was no fault with it.
Deyalsingh noted that T&T joins about 50 other countries where vaccines have been given. He said about 150 million Covid-19 vaccines have been administered throughout the world.
Chief Medical Officer Dr Roshan Parasram said the vaccines come in ten-dose vials which need to be used within six hours of opening.
He said the second or booster dose will be given within eight to 12 weeks after the first one.
Dr Parasram said the vaccine will not be given to pregnant or nursing mothers or people under 18.
He said despite some concerns about giving the vaccine to people over 65 years, T&T will give it to anyone more than 18 years based on the advice of WHO. The CMO also noted that Covid-19 patients would have to wait six months after they have recovered from the virus to be given the vaccine.
Dr Parasram said the Covid-19 vaccines will be administered in a healthcare setting and a patient will be under observation for 30 minutes after getting it.
Chief Executive Officer of the North Central Regional Health Authority Dalvin Thomas said between 50 to 100 people will be vaccinated at the Couva Hospital and Multi-Training Facility on Wednesday.

Deyalsingh Tobago will receive its vaccines on Thursday.