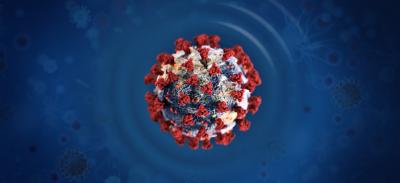 1 Death, 1 New Covid Case
October 19, 2020

1 minute read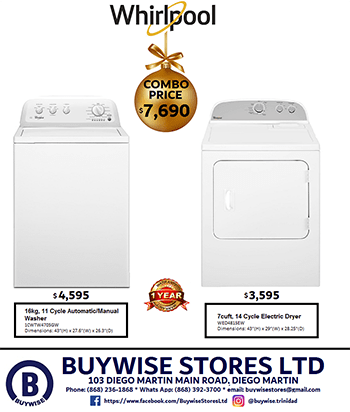 ONE more person has died as a result of Covid-19 in Trinidad and Tobago.
The Ministry of Health reported on Monday, the number of Covid-19 related deaths now stands at 97.
And for the first time in months, the ministry reported one new Covid-19 positive case reported in the last 24 hours.
Number of people tested: 31,579
Positive samples in public and private facilities in TT: 5,298
Active Covid-19 cases: 1,505
Number of Deaths: 97
Total recovered: 3,696
Total patients in hospital: 81
Total persons in State quarantine facilities: 299
Total persons in step-down facilities: 52
Total persons in home self-isolation: 1,372