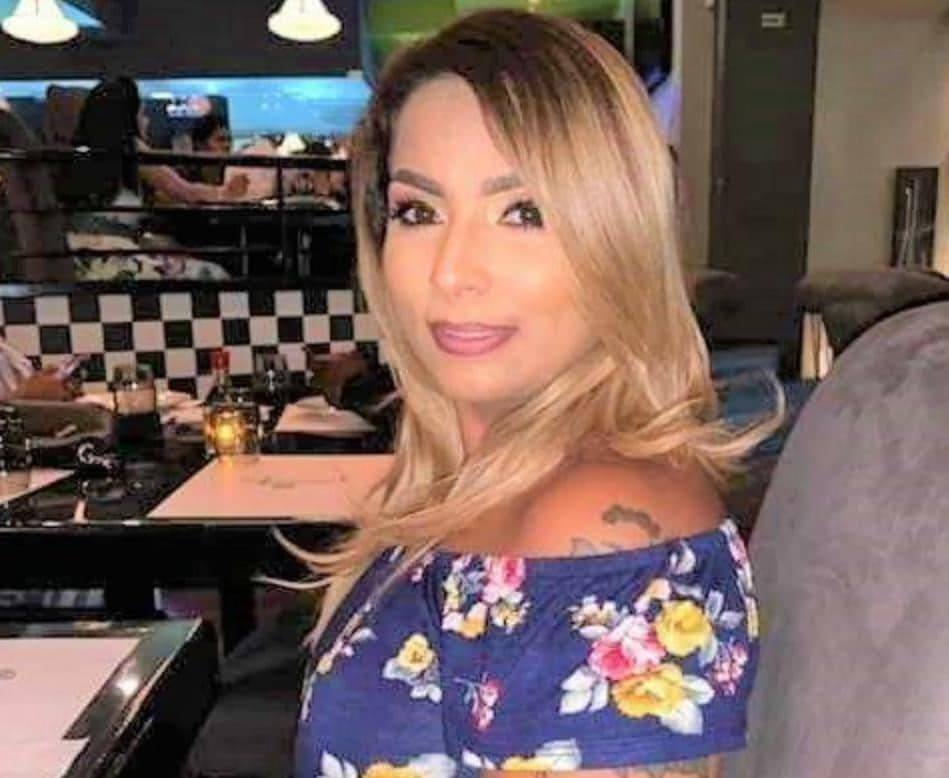 Alana Mohammed
Woman Killed in Enterprise while taking Daughter to School
February 14, 2020
56

1 minute read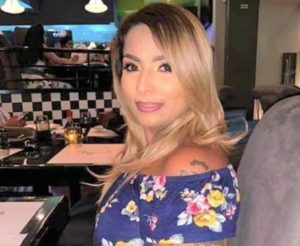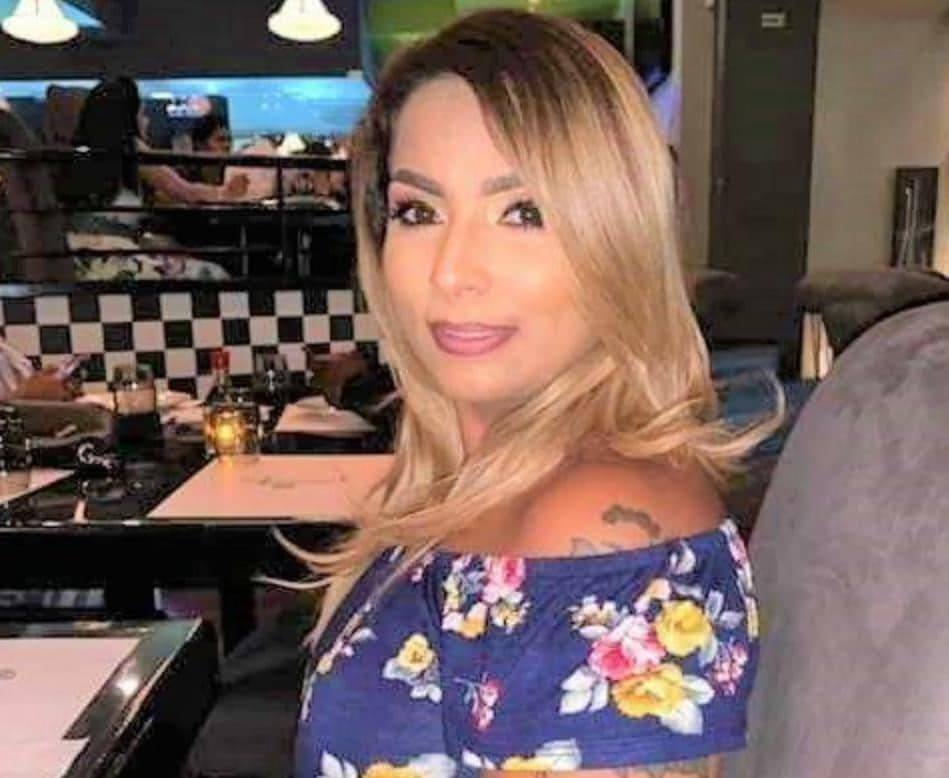 POLICE are yet to find a motive for the killing of 38-year-old Alana Mohammed.
She was fatally shot around 6 a.m. on Thursday when she was taking her daughter to school.
Her daughter who was shot in the back is now at hospital.
Police found 12 spent shells at the driveway of the family's home at Dass Trace Extension in Enterprise.
Relatives were inside asleep at the time of the incident.
Homicide Bureau Region Three is investigating.