WITCO Share Split gets Approval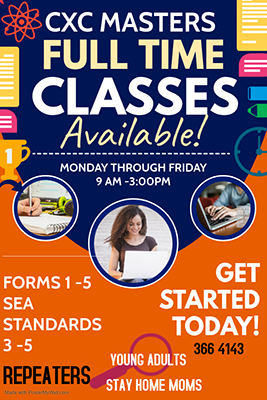 WEST Indian Tobacco Company (WITCO) has received regulatory approval have a share split to "to convert each ordinary share of the company into three ordinary shares."
In a filing on the Trinidad and Tobago Securities and Exchange Commission (TTSEC), WITCO noted: "The amendment authorised a share split to convert each ordinary share of the company into three ordinary shares subject to regulatory approval. Regulatory approval has now been received."
——————–
The Champs Fleurs-based company share split will take effect from November 28, 2019 and means that shareholders' current stock holdings will appreciate in value while WITCO's stock will be more affordable for the average person to purchase.
Following the completion of the share split the company's issued capital will be increased from 84,240,000 issued ordinary shares to 252,720,000 issued ordinary shares. 
The stock split, which was approved and announced at special Shareholders' Meeting held on October 30, 2018, took 6 months longer than was predicted by company Managing Director JeanPierre du Coudray at the company's last AGM.
WITCO recorded a net profit of $210 million for the six month period ended June 30, 2019.
In a statement, WITCO Chairman, Anthony Phillip, "I am pleased to report that West Indian Tobacco has recorded Profit Before Taxation of $300.9 million, representing an increase of 16.5 million or 8.5% over comparative 2018."
——————
Phillip said the contributing factors for the company's performance include "innovation to maintain the relevance of our brands, constant review of cost-saving opportunities and efficiencies in our manufacturing operations."