Wife killed, Husband Critical after Gunmen Enter their Home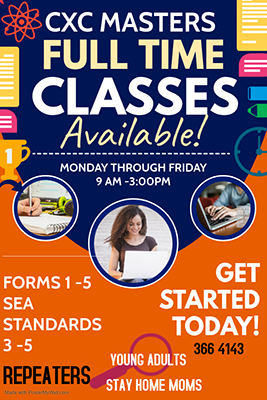 A husband and his wife were shot at their Rancho Quemado home on Tuesday night.
Ellen Joseph, 30, a student nurse, was fatally shot and died at hospital. Her husband Robert Mendoza is warded in critical condition.
Reports stated that around 8.15 p.m. Joseph and her husband were in the living room of their home at Rancho Quemado Road when two men with firearms entered. Other relatives who were also there scampered for safety and were not hurt.
The gunmen escaped in a white Nissan Tiida.
Senior Supt Deonarine Basdeo, Supt Brian Ramphal, Officers of Siparia, Santa Flora, Erin, and South Western Division Task Force visited the scene.
The vehicle was later found at burnt near Los Iros beach.
Police suspect that the gunmen escaped via a boat.
Insp Corrie and others of Homicide Reigion III are continuing investigations.