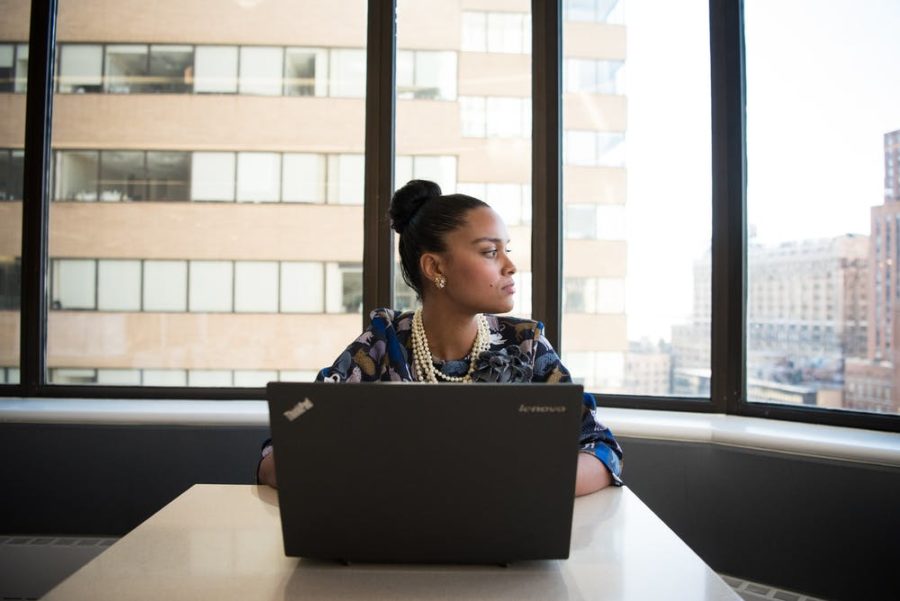 Why Registering a Business Name is Important
July 13, 2020

5 minutes read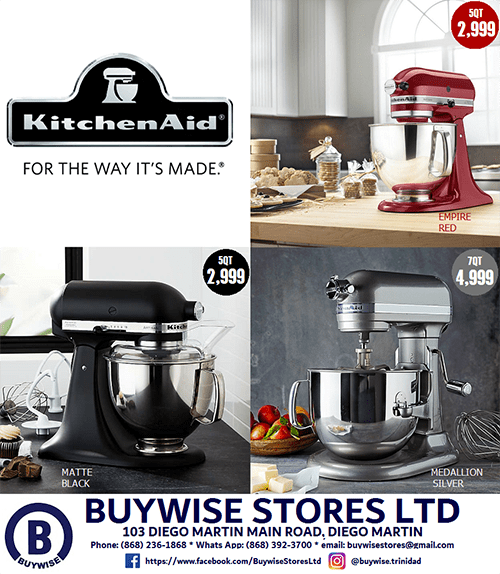 IT'S the law.
If you're providing a service or supplying a product meant to make a profit, it's a business.
There are three types of businesses: sole proprietorships or sole traders, limited liability companies (profit and non-profit) and partnerships. Section 3 of the Registration of Business Names Act, Chapter 82:85 (I will refer to this as "the Act" in my article) requires all three types of businesses to be registered.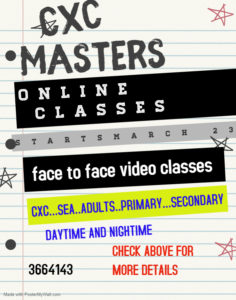 There is an exception though: if you're a sole proprietorship and operating under your given name, there is no requirement to register.
Sole traders/sole proprietorships refer to those persons who run a business, but they alone are the owner of that business. Common examples would be professionals such as doctors and lawyers who run their practice under their names.
Sole traders/sole proprietorships do have a serious downside as compared with incorporating a limited liability company. Sole traders are burdened with personal liability for activities connected with their business. They can be sued personally and their possessions seized and sold to recover debts.
Limited liability companies, on the other hand, have the protection of being considered an artificial person or entity, in law. The personal assets of its owners are protected. Only the assets of the company itself can be seized and sold to recover debts.
Registration of your business name is done by filling out the requisite forms (freely available for download under the Ministry of the Attorney General and Legal Affairs website) then filing same with the Companies Registry. The first form to be filled out is an Application for Name Approval/Name Reservation. The names you submit will be vetted to ensure it is not similar to the name of another business, in which case, it will be rejected and new names must be submitted for consideration.
After your business name is approved, you can file the relevant documents to have your business name registered. Particulars of your business are provided, including the business address and type of business.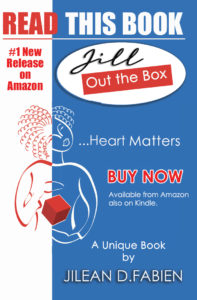 Note, you cannot register your business anytime you think is convenient. Section 7(1) of the Act stipulates you must do so within 14 days of starting your business. If you don't register in time and have no reasonable excuse, section 9 of the Act creates a penalty of $200 for every day the default continues.
Apart from being the law, registering your business is essential in order to open a bank account to deposit your profits and obtaining loans. It's also important for branding purposes (you really don't want five different people calling themselves 'd best sauce doubles in TnT'. That would cause confusion in our minds as to who is really 'd best'!).
Registering your business also adds that touch of professionalism to your business, giving your clients/customers that feeling that you are serious about what you do and not some fly by night operation who could disappear at any moment.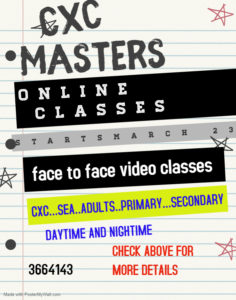 That's it for this week article, hope this little nugget of information proves valuable. Be safe Trinidad and Tobago!
Copyright © 2020 Neela Ramsundar, LL.B (HONS), L.E.C is a Civil Litigation Attorney at Law & Certified Mediator.
Disclaimer: The contents of this article are for general informative purposes only. It does not provide legal advice and does not create an attorney-client relationship with any reader. For legal advice on your specific situation, please contact an Attorney-at-Law of your choosing directly. Liability for any loss or damage of any kind whatsoever allegedly incurred a consequence of using content in this article is thus hereby excluded to the fullest extent permitted by law.