WHO Sends Team To China to Find Origins of Coronavirus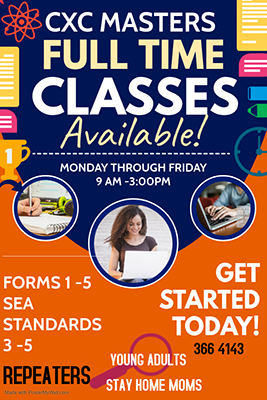 The World Health Organization (WHO) is sending a team to China to set up a probe into the origins of the coronavirus.
According to the WHO website, this is an infectious disease caused by a newly discovered coronavirus.
Al Jazeera reported that WHO spokeswoman Margaret Harris made the revelation at a United Nations briefing on Friday.
She said, "The two experts, specialists in animal science and epidemiology, will work with Chinese scientists to determine the scope and itinerary of the investigation."
Harris added, "They are gone, they are in the air now, they are the advance party to work out the scope."
She said, "The WHO will have no role in an independent panel, announced on Thursday, to review the global handling of the pandemic, from now on, it is completely hands off."
Covid-19 cases were first confirmed in Wuhan, China, in December 2019 and then declared a global pandemic by the WHO in March 2020.
Worldwide, over 12.4 million cases have been confirmed with more than 555,000 deaths and over 6.7 million recoveries.