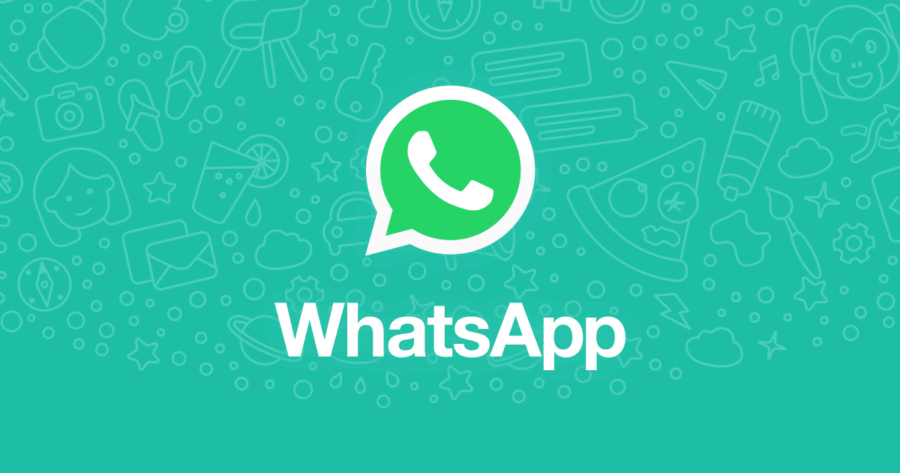 WhatsApp Down for a Short Time on Tuesday
July 14, 2020
33

1 minute read
THE messaging app WhatsApp went down for a short time on Tuesday with millions of users unable to send or receive messages.
This is according to a report in the Independent UK newspaper.
It stated that tracing website Down Detector showed what appeared to be a global outage, as the messaging app appeared to have broken.
It was reported that unlike other Facebook-owned apps, WhatsApp does not operate a status page to update users and developers on any problems with its service, meaning there is no easy way to know whether the company is aware of the outage of how widespread it might be.
The Independent noted that the company has a devoted Twitter account –named WhatsApp Status – but it has not been used since 2014.