Washington Redskins to Review Team's Name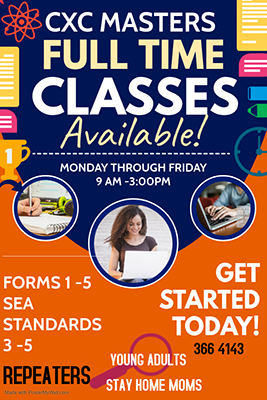 THE American football team the Washington Redskins is considering changing its name.
This after calls to do so from big sponsors including Fedex which joined a chorus demanding a change to its controversial name on Thursday.
According to the BBC, the Washington DC-based team has faced repeated calls to make the change. Its name is considered offensive to Native Americans.
It stated that the name change was under review.
FedEx made the request at the behest of its own investors.
Dan Snyder, owner of the Washington Redskins, said: "This process allows the team to take into account not only the proud tradition and history of the franchise but also input from our alumni, the organization, sponsors, the National Football League (NFL) and the local community."
At the turn of the millennium, FedEx paid $205m (£165m) for the naming rights to the Redskins' 82,000-seat stadium in Maryland. The deal expires in 2025, the BBC reported.