Venezuelans' Amnesty Extended to December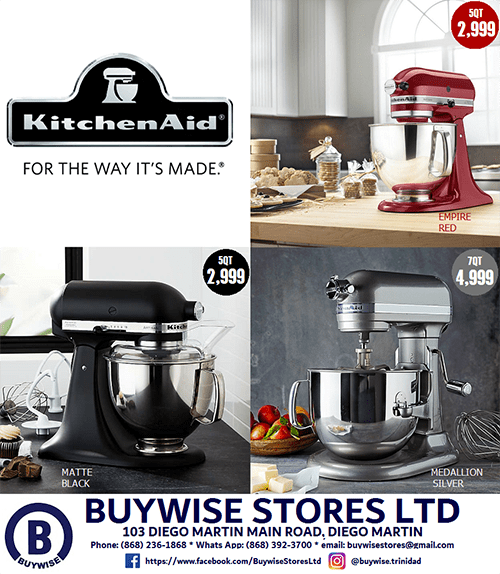 THE amnesty of more than 16,000 Venezuelan nationals who are registered to stay and work in Trinidad and Tobago has been extended to December 2020. It was due to expire in July.
The announcement was made in the Parliament on Friday by Prime Minister Dr Keith Rowley.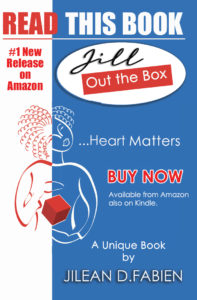 He was responding to a question about the status of the Venezuelans who obtained the year-long amnesty.
Rowley said, "Going forward from July there will be an expiration on the original one-year offering but given the intervening period with the Covid-19 situation and all that we are experiencing, we anticipate Government will continue to extend this facility to the Venezuelans within Trinidad and Tobago borders."
He added, "Up until we can probably say December 2020."