US Stops Foreigners Travelling from Brazil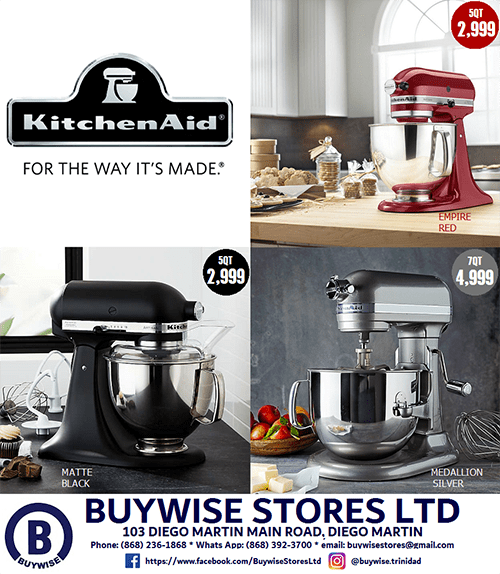 NON-United States citizens who have been in Brazil for the past 14 days will not be allowed entry into the US from Friday.
The travel restrictions come as the South American nation recently became the world's second major hotspot for coronavirus cases. It has more than 347,300 cases of Covid-19, according to Johns Hopkins University data.
A White House spokeswoman said the restrictions would help ensure new cases are not brought into the US.
In a statement White House Press Secretary Kayleigh McEnany said, "Today's action will help ensure foreign nationals who have been in Brazil do not become a source of additional infections in our country,"
Non-Americans who have been in Brazil in the two weeks before they request entry to the US will be denied that entry.
The restriction will not affect trade between the two countries, the BBC reports.
The suspension is to take effect on May 28 at 23:59 EDT.