US Embassy Cancels Visa Appointments
March 15, 2020

1 minute read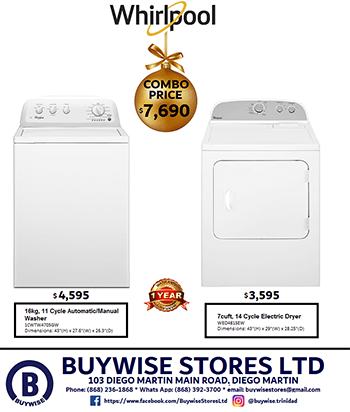 PORT-OF-SPAIN – THE United States Embassy in Trinidad is cancelling routine in-person immigrant and non-immigrant visa appointments effective Monday (March 16).
This is due to the Covid-19 pandemic with two confirmed cases of the virus being reported in Trinidad.
It stated that interview waiver cases, which do not require physical presence, will still be processed.
In a statement on its website, it noted, "We will resume routine visa services as soon as possible but are unable to provide a specific date at this time.
"If you have an urgent matter and need to travel immediately, please follow the guidance provided at https://ais.usvisa-info.com, or call 868-235-4500 to request an emergency appointment."