US Claims Iran behind Drone Attack on Saudi Arabia Oil Facility
September 16, 2019

1 minute read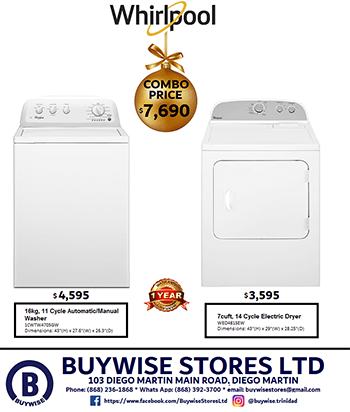 THE United States is sticking to its claim that Iran is behind the attack on two major oil facilities in Saudi Arabia on Saturday.
It has released satellite images and cited intelligence to make its claim while Iran has denied involvement in Saturday's air attacks.
But the Iran-aligned Houthi rebels in Yemen have taken credit for the attacks.
Unnamed US officials speaking to US and international media say the direction and extent of the attacks cast doubt on Houthi involvement.
The incident has cut global oil supplies by 5% and prices have soared.
US Secretary of State Mike Pompeo has blamed Iran without providing any evidence, prompting Tehran to accuse Washington of deceit.
In a tweet on Sunday, President Donald Trump stopped short of directly accusing Iran, but suggested possible military action once the perpetrator was known.