THE United National Congress (UNC) St Joseph candidate for the upcoming general elections Ahloy Hunt says he's maintaining social distancing in his walkabouts.
He was speaking to AZPNews.com on Monday in response to the People's National Movement St Joseph candidate and Minister of Health Terrence Deyalsingh saying that he saw a photograph of a political walkabout where there were about 15 people. He said this was contrary to the Public Health Regulations which prevents the gathering of more than five people in public due to the Covid-19 pandemic.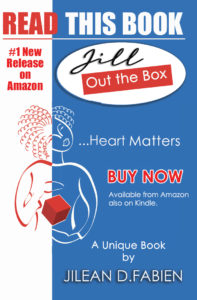 Deyalsingh was speaking in his capacity as the minister of health at his ministry's virtual media conference on Monday.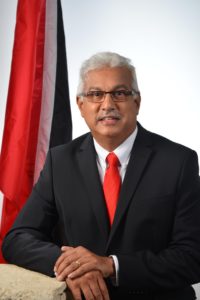 Questioned about the protocols to be followed by candidates during walkabouts, Deyalsingh noted that he would not use the ministry's news conference to speak about his campaigning.
Deyalsingh said, "The regulations are pellucidly clear not more than five people, so anybody who wants to be outside for any purpose you are not supposed to surround yourself with any more than four people – you and four that makes five."
He said, "I did see a photograph of a candidate walking in Bamboo last weekend with about 15 people that is clearly not advisable."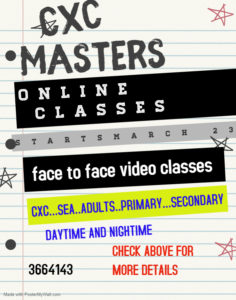 Bamboo village is in the constituency of St Joseph and Hunt began political campaign there for the UNC two weekends ago.
Told that Deyalsingh may have been making reference to him, Hunt said, "If he was alluding to me, first of all he was not there and if you take a photograph it could be misleading."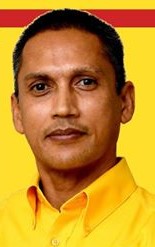 Hunt explained that during his walkabouts there were groups with each one comprising no more than five people as stipulated in the Public Health Regulations.
He said social distancing was practised in each group with a leader responsible for maintaining spacing during all walkabouts.
Also popular on AZPNews.com: