TT Students in US will Not be Deported
TRINIDAD and Tobago nationals studying in the United States of America will not be deported without discussions between both Governments.
This assurance was given by National Security Minister Stuart Young during the Ministry of Health's virtual media conference on Saturday.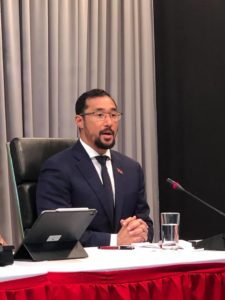 It follows a recent announcement that the US will send international students home if their classes move entirely online.
According to Young, "I have been in contact with the US Government because recently this week you would have seen a decision taken domestically with respect to persons on student visas."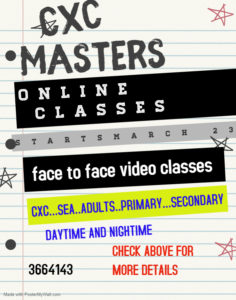 He said, "The US Government has assured me that where it applies is only to students who do not have any physical classes."
"If you have one credit you have a physical class, then your student visa is still applicable in the US, only for universities and schools that have gone 100% online", he added.
Young said, "We are also looking for additional facilities along with the Ministry of Health to see how we can deal with our students away because we are aware of how difficult it is for them."
In responding to a question about deportation, he said, "This does not take place in corona virus without discussions between both Governments."
He explained, "This is done so that the home country can make arrangements for deportees."