TT Makes Strides to Eliminate Human Trafficking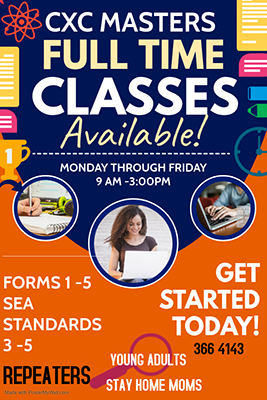 TRINIDAD and Tobago has made strides in efforts to eliminate human trafficking.
This is according to the latest report by the US Department of State's Trafficking in Persons Report 2020 on June 25.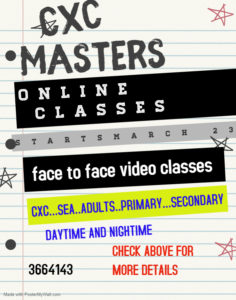 It stated that TT remained at Tier 2 in its ranking which meant that the country has made significant strides to tackle the issue.
The efforts it stated included identifying more victims, prosecution of eight suspected traffickers and anti-trafficking training for officials.
The report made several recommendations for further improvements in TT's fight against human trafficking, including the adequate funding for trafficking investigations and victim services, reduced court delays and drafting of a national plan.