TSTT Teams Up With Huawei for 5G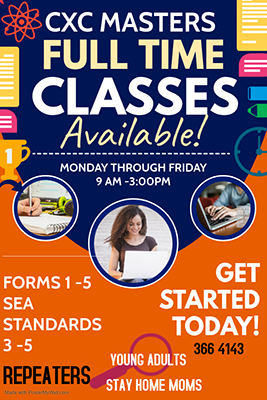 PORT-OF-SPAIN – TSTT will be partnering with Huawei to have 5G network technology in Trinidad and Tobago by the end of the year.
This was announced yesterday at a conference at the Hyatt Regency hosted by Huawei titled Summit on the Information and Communications Technology (ICT) Goals of the Trinidad and Tobago National Development Strategy.
TSTT's General Manager of Enterprise Services, Ian Galt, said, "TT is very fortunate to have a company like Huawei that has come and put roots here, invest here, provide local jobs here and ultimately brings much needed dollars to T&T."
He said, "I think we are very fortunate that the investment has taken place here and not in Barbados or wherever."
Globally, the US has alleged that Huawei's equipment may contain avenues to enable surveillance by the Chinese government.
Despite this, Deputy Permanent Secretary in the Ministry of Public Administration Claudelle McKeller said that the ministry had no concerns about the issue.
McKeller said, "We are certainly aware of the concerns raised by the American government in terms of data protection on what Huawei may be about or not about."
Sating that as a responsible corporate entity, TSTT would have done its due diligence. McKeller noted, "And I suppose as a public service as well, there are a large number of highly trained professionals within the public service who would be paying attention to the issues raised not just by the US but other jurisdictions and making sure things are in place to protect and provide the safeguards that are required."
Meanwhile, Huawei continued to grow despite the US campaign against the company.
For the six months period for 2019, its sales jumped by more than US$58 billion boosted by growth in its smartphone business and uptick in 5G contracts, the company said in a statement on Tuesday.
Its revenue jumped by 23% compared to the first six months of 2018.