Tropical Storm Gonzalo: Mia Mottley Tells Barbadians to Prepare
BARBADOS remains under a Tropical Storm Warning and Prime Minister Mia Mottley is pleading with citizens to be vigilant and prepare.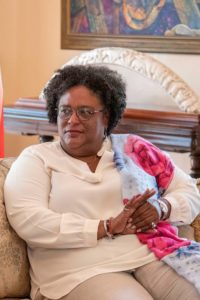 Barbados was placed on a Hurricane Watch and on Friday, the country was downgraded to a Tropical Storm Warning.
Speaking to the media on Friday, Mottley said, "We expect that tomorrow from about mid-morning, it's now later than what we originally anticipated, we will start to see some steady showers from mid-morning into early evening."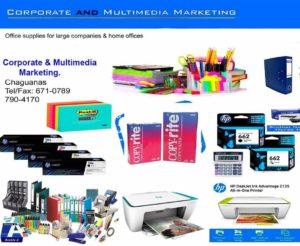 She said, "Even though the Ministry of Public Works has done a hell of a job trying to clear canals and channels over the course of the last few months, there are always difficulties, for example, with unexplained dumping or unexplained blockages. I want everyone to assume still that they have to take every precaution to prevent any form of flash flooding should that be as a result of the consistent rain."
While sea swells have reduced, she warned, "The seas are still rough and therefore we are appealing to persons to stay out of the sea tomorrow. There is no good reason why you need to go in tomorrow, you do on Sunday. Small craft, we're still telling them to come into safe harbour because once again, anything can shift at the last minute."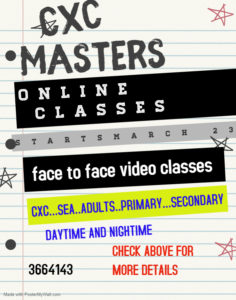 Mottley said, "My advice to all Barbadians is that we must stay vigilant and that means prepare. Effectively those who should be on the road tomorrow, unless the tropical storm warning is lifted, should only be the essential workers and the critical care workers in the country and to that extent we expect everybody to stay in and stay safe. I'm appealing to Barbadians to do it."
She urged citizens living in flood-prone areas to get sandbags to minimize the extent of the bad weather which can cause dislocation of families and put people's lives, limbs and property at risk.