Top Cop Meets with Bar Owners
THE Bar Owners and Operators Association of Trinidad and Tobago (BOATT) have been urged to ensure its members adhere to public health regulations amid the corona virus pandemic.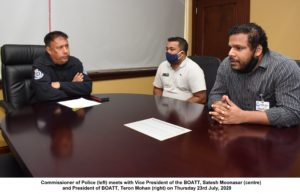 Commissioner of Police (COP) Gary Griffith met with representatives on Thursday to discuss their concerns about operations and the Covid-19 public health guidelines.
BOATT President Teron Mohan and Vice President Satesh Moonasar told the top cop that vendors who sell alcohol illegally close to lawful establishments are causing problems for their members.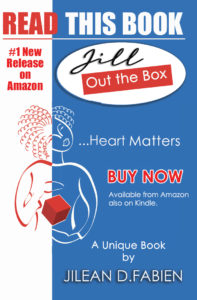 They said certain bars were failing to follow the stipulated closing time of 10pm and were not being directed to comply by police officers in the area, because of alleged connections between bar owners and officers.
Griffith advised them to send reports of such instances directly to him for urgent investigations and he would put resources in place for the matter to be dealt with.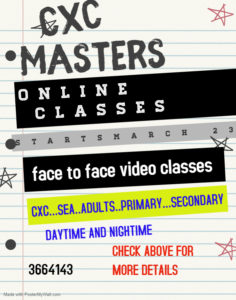 The meeting was held at the Office of the Commissioner of Police at the Police Administration Building in Port-of-Spain.