Three Charged Under Anti-gang Law
October 1, 2019

2 minutes read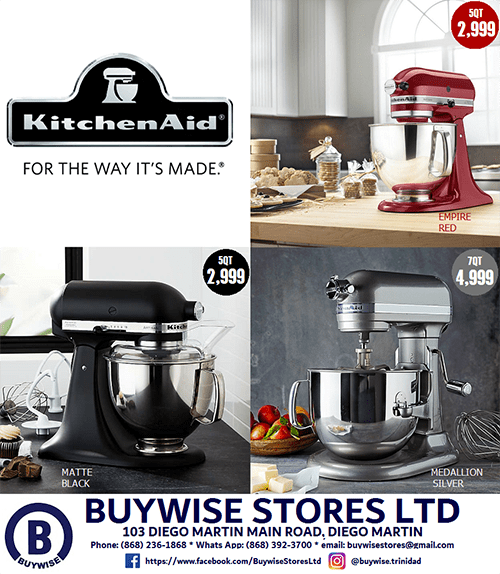 THREE men have been charged under the Anti-gang legislation.
According to the Trinidad and Tobago Police Service (TTPS), Ancil Shawn Villafana also called "Chemist" and "Presi," Kevon Isaiah Franklyn aka "Fat Joe," of Beetham Gardens, Port-of-Spain, have been charged for being leaders of a gang contrary to section 6(1) (a) of Act No 1 of 2018.
They have also been charged along with Keedel Fabian Montrose aka "Feedel,"with counselling a gang contrary to section 9(d) of the same Act.
The charges were laid by acting Inspector Ramdass of the Special Investigations Unit.
A release by the TTPS stated that Police Commissioner Gary Griffith said the arrests took place after several months of intense investigations.
And the Police Commissioner is asking the public for information in the whereabouts of Akido Williams aka "Sunday" of Basilon Street in Port-of-Spain. Griffith said he is a person of interest in an ongoing investigation.