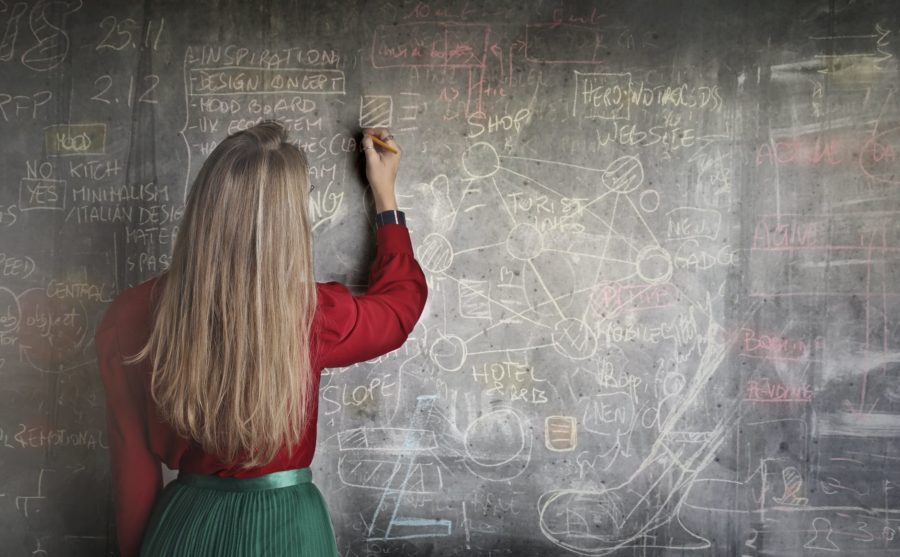 Teachers can Apply for Transfers Online
July 8, 2020

3 minutes read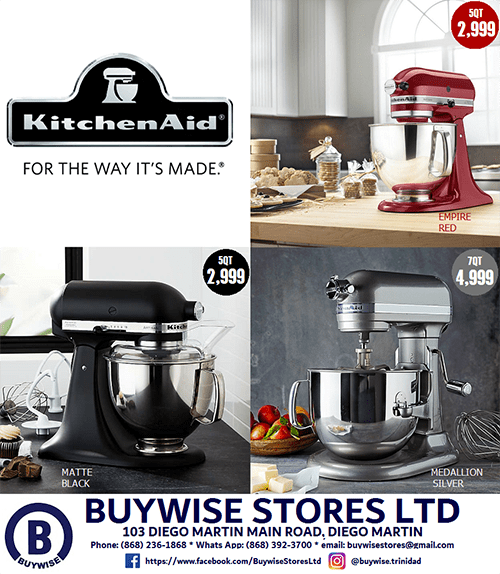 TEACHERS will now be able to apply for transfers online.
The Ministry of Education in a media release on Tuesday stated: "It continues to use Information and Communication Technology to improve service delivery to its various publics."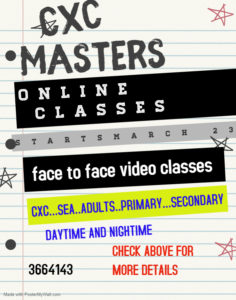 In that regard, it stated another digital service had been added to facilitate teachers, one of the largest groups of public servants.
The ministry stated, "These employees will now be able to access and complete online applications to request transfers."
It added, "The digitisation of the teacher transfer form is part of the MOE's ongoing thrust to digitise processes which include Job Letter Request, Teacher Registration and Application, Recruitment for Contract positions, Applications for position of Heads of Departments and Deans, the School Learning Management System (SLMS) and the Education Management and Information System (EMIS)."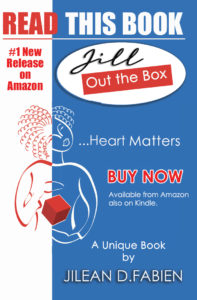 The ministry stated as it rolls out its digital services, it will provide information online and to the national community in the coming weeks.
The Teacher Transfer Form is available at https://www.moe.gov.tt/teacher-transfer-forms/.