Spike in Murders; Griffith Calls Out his Officers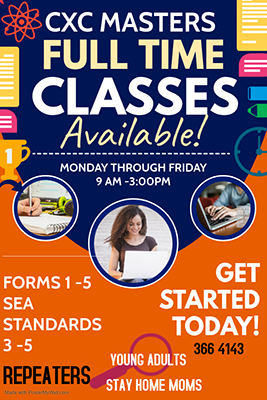 AFTER eight murders in the past 48 hours, Commissioner of Police Gary Griffith is assuring the public that the Trinidad and Tobago Police Service (TTPS) is doing all that it can to "peg back the recent spike in homicides."
A release from the TTPS stated that the CoP has noted the homicide rate has spiked with eight homicides in the past 36 to 48 hours after no homicides were recorded in the three days before that.
He has therefore introduced a number of strategies with immediate effect. These include:
Detention of suspects in shooting incidents for questioning;
Every available police officer will be out on the streets conducting static and foot patrols;
All Emergency Response Patrol Vehicles will be on patrols;
Officers who are currently on days off, have been called out to duty;
Officers have been called upon to perform additional hours of work;
Roadblocks and stop and searches;
Joint Police and Army patrols; and
Other intelligence-driven initiatives.
There have been  280 homicides recorded for 2019 thus far when compared to 302 for 2018, the release stated.