Some Covid-19 Restrictions Lifted: Food Services to Resume Curbside Pick Up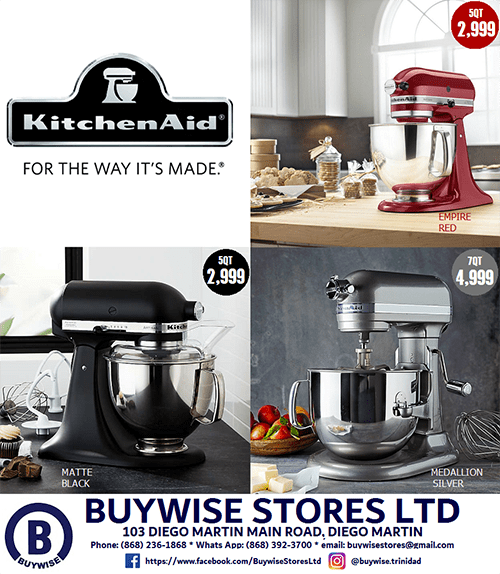 Prime Minister Dr Keith Rowley has announced the lifting of a number of Covid-19 restrictions.
Food places could reopen from Monday (May 11) but only allow curbside pick up.
He made the announcement at a news conference at the Diplomatic Centre on Saturday afternoon.
Rowley said the lifting of restrictions will be done in three phases and testing and monitoring will continue.
Phase 1
May 10 to May 23:
Food establishments and restaurants would be allowed to open and provide food service but no in-house dining. All food businesses will be closed at 8 pm. These establishments will be opened from Monday (May 11).
Street food vending allowed
Public allowed to engage in restricted outdoor activities, but not team activities or contact sports
Don't congregate in groups of more than five and stay six feet away from people
Wear a mask
Hardware, electrical and plumbing stores open from 8 am to 4 pm
Groceries continue to close at 6 pm
Pharmacies continue to close at 8 pm
Tobacco, cement and steel to resume exporting
Phase 2
May 23 to June 6:
Opening back of manufacturing sector
Public sector construction
Continue 50% passengers in public transportation
Phase 3
June 7:
All the public service back to work with some element of flexi time or alternating days of work
75% of passengers in public transport
The prime minister said schools will not reopen until September and the Minister of Education will speak about examinations.
He said bars, cinemas, malls, hair salons, gyms and barber outlets remain closed.
Trinidad and Tobago borders will also remain closed but exceptions will be made for people wishing to leave and return home.