SEA Classes on TTT from Monday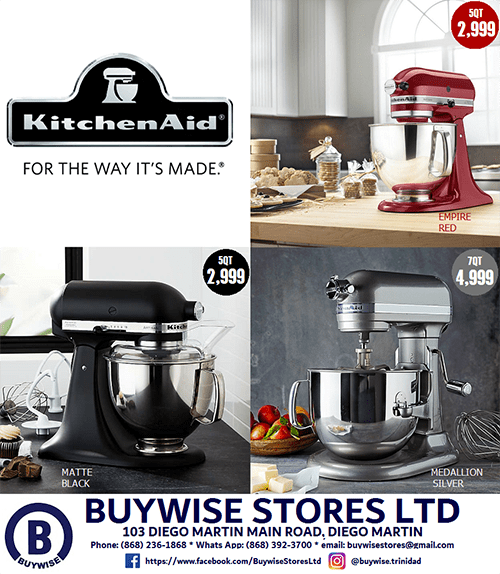 THE Syllabus for the Secondary Entrance Assessment (SEA) will be aired twice daily on the Government station TTT.
A release from Minister of Communications Donna Cox stated that the Government was cognizant of concerns of parents and teachers that schools would be closed until April 20 as a measure to combat the Covid-19 virus.
Cox said the Ministry of Communications through TTT partnered with the Ministry of Education to produce the syllabus that will be aired twice a day from Monday (March 23).
The programmed titled the Ministry of Education SEA Time and will focus on Mathematics and Language.
It will be aired at 9.15 am (Math) and 1.15 pm Language.
The programme will also be accessible via TTT YouTube channel and the Ministry of Education online portals.