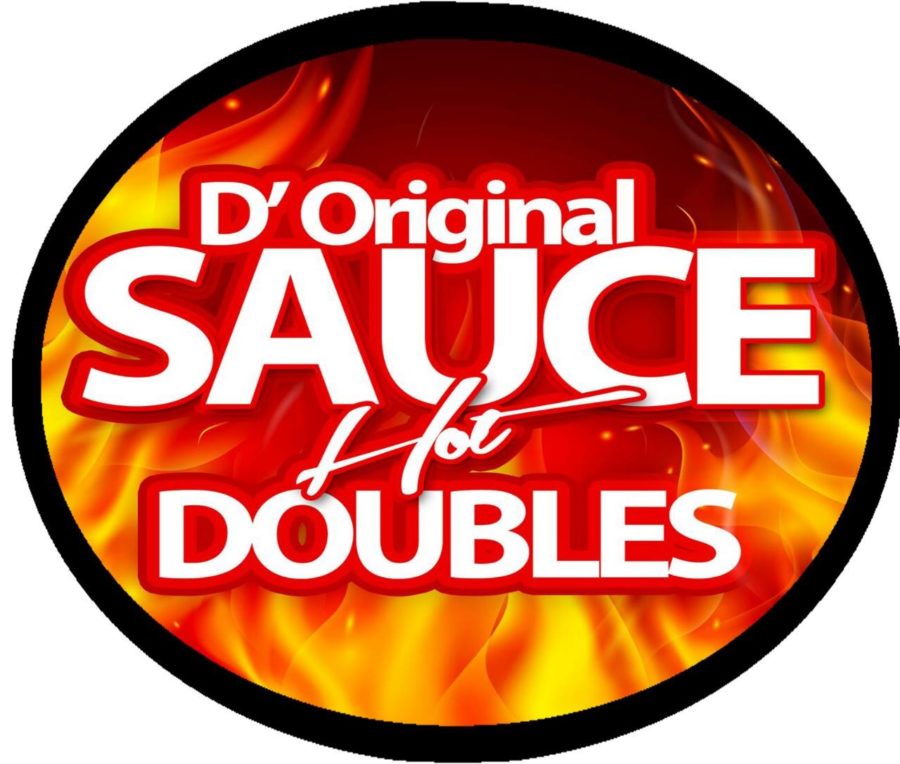 Sauce Doubles Wants to Sell Via Curbside Pick Up
April 6, 2020

5 minutes read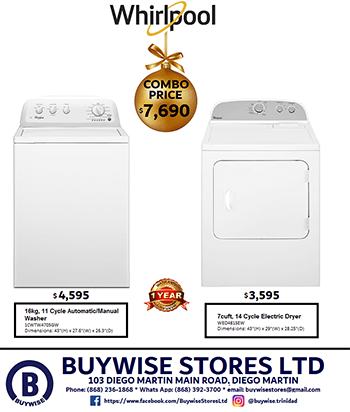 ATTORNEYS representing D Orginal Sauce Hot Doubles is asking National Security Minister Stuart Young to be allowed to continue its business via curbside pick up just like others who are selling more expensive foods.
The request was made in a letter sent to Young on Monday by attorneys Larry Lalla and Prakash Ramadhar on behalf of Kelly Hosein-Richards – the operator of D Orginal Sauce Hot Doubles.
Stressing that it was not a pre-action protocol letter, it stated that since the Covid-19 lock down, Sauce Doubles closed its door but opened on a limited basis on Saturday (April 4) after "many demands of her customers."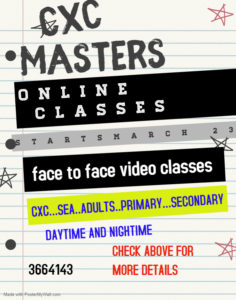 The letter stated that no "on site" eating was allowed and it adhered to a new "sale protocol" of the Public Health [2019 Novel Coronavirus (2019-nCoV)] Regulations, 2020 that seek to regulate the operations of businesses during the period of this pandemic.
Hosein-Ricahrds' new protocol was posted and widely circulated on social media.
It stated:
D' Original Sauce Hot Doubles will like to announce we will be opening for business on Saturdays and Sundays 7 am only, commencing from this Saturday 4th April 2020. However there will be a change in purchasing. Our methods would be CURB SIDE PICK UP ONLY.
FYI CURB SIDE PICK UP means someone will take your order OUTSIDE and you will proceed to pick up your order OUTSIDE. Therefore reducing the interaction between the customers and the employees, to prevent the spread of Covid-19. We are only taking this action of opening to satisfy our valued customers.
The letter stated Sauce Doubles was operating in the new protocol just like "so many other food businesses that sell more expensive foods to the public including restaurants that now sell only take-away food (as opposed to permitting in-dining) and other businesses that sell more expensive fast-foods such as 'chicken and chips,' submarine sandwiches, and barbequed meats."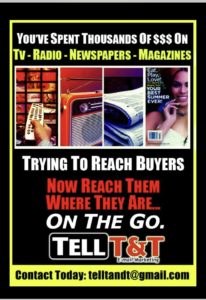 But, according to the letter, on Saturday two police officers ordered her to shut down her business "despite there not being any congregating on her property and despite her pointing out the operating protocol under which she was operating."
The letter told Young that Hosein-Richards was advised that under the regulations she was permitted to ply her takeaway retail business.
Therefore, the letter stated that the actions of the police officers to shut down the business were "unconstitutional and unlawful being in breach of her property rights, discriminatory, harsh, oppressive, arbitrary and irrational."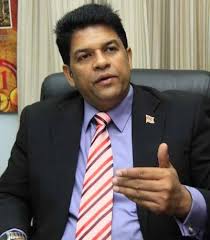 The letter quoted the section 3(2)(y) of the regulations that deals with food:
"retail services, such as…..markets, supermarkets, fruit stalls or shops, vegetable stalls or shops, bakeries…and parlours, for the provision of food…"
And further the regulation under regulation 3(2)(af) permit the operation of:
"services relating to food…..such as (i) take away and delivery food service operations" except in-dining facilities.
The letter stated: "We therefore appeal to you that a balance be struck that would allow the operation of small business-persons, like our client, who are prepared to enforce the regulation and guidelines issued to retail food services.
"It is hoped that resort to the courts can be avoided on this issue as we all strive to work together to get our country through these difficult times."